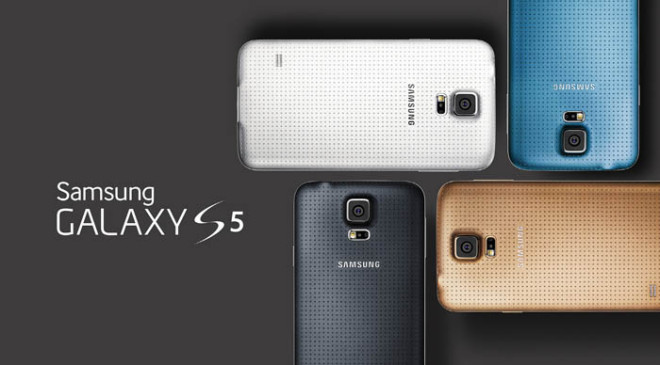 Samsung has just revealed its Galaxy S5 with a fingerprint sensor and heart rate monitor, but does it have enough to get you to upgrade from your Galaxy S4?
Samsung is betting big on the fact that people want to use their smartphones to monitor their health and well-being using their smartphones, fitting the Galaxy S5 out with a heart rate monitor.
But is this, along with a fingerprint sensor, a boosted camera and a feature to make downloads faster, really enough to make you update your year-old Galaxy S4?
---
Galaxy S5 vs S4: Screen
---
All the talk ahead of the launch was that the Galaxy S5 would have a super sharp 2K resolution (2,560 x 1,440 pixels) but it turns out that Samsung has simply made the phone 0.1in bigger and retained the Full HD resolution (1920 x 1080).
While some will see this as a big disappointment, the screen on the Galaxy S4 was excellent and this one is likely to be the same.
---
Galaxy S5 vs S4: Design
---
Again, all the talk ahead of the launch of the Galaxy S5 was of Samsung taking a leaf out of Apple, Sony and HTC's book by producing a phone with premium materials rather than the plastic chassis we're used to from the flagship Galaxy S models.
There is little to say about the design of the phone, other than the dimpled rear cover looks a bit rubbish and the covered microUSB flap (to guarantee the IP-67 certification) will be a pain.
---
Galaxy S5 vs S4: Hardware
---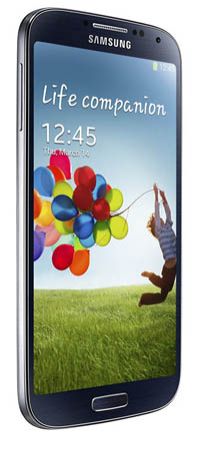 This is where the Galaxy S5 finally begins to show some improvement over the Galaxy S4. The fingerprint sensor adds security and makes it much easier to pay online (if you use PayPal that is).
While the addition of the heart rate monitor will please some, I can't imagine too many people using it while out running or during a workout in the gym to keep an eye on their heart-rate. Samsung's inclusion of one of its new Gear 2 smartwatches makes much more sense.
Samsung has also upgraded the chips powering the Galaxy S5, but while this will ensure everything continues to run smoothly, performance issues were not one of the big bugbears of Galaxy S4 owners.
One differentiating feature is Download Booster, which is designed to make use of both Wi-Fi and 4G LTE at the same time to speed up downloading large files which will appeal to some users.
---
Galaxy S5 vs S4: Operating System
---
Unsurprisingly, Samsung – having just signed a decade-long licencing deal with Google – has launched the Galaxy S5 with Android 4.4 (KitKat), the latest version of the operating system. However the more interesting update is to TouchWiz, with Samsung giving their interface a polish and making it more like iOS 7 in some respects.
The update to Android 4.4 for Galaxy S4 owners is rolling out around the world slowly but surely, and last year's phone will probably get the new-look TouchWiz too but it could be some time before that reaches all Galaxy S4 users.
---
Galaxy S5 vs S4: Camera
---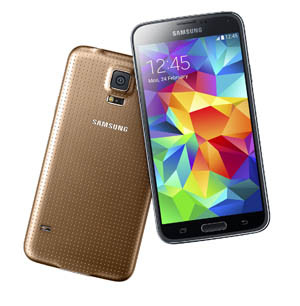 This is possibly the area where Samsung has made the biggest improvements. The Galaxy S5 has a new 16 megapixel sensor (compared to the 13 megapixel sensor on the Galaxy S4) which promises 4K video recording.
Samsung has also included a slow-mo mode; Selective Focus to allow you refocus a picture after taking it and Live HDR to see what a picture would look like with HDR mode on.
While the camera on the Galaxy S4 was impressive, it looks like Samsung has gone all out to make the Galaxy S5 camera one of its stand out features.
---
Galaxy S5 vs S4: Should I Upgrade?
---
While it's almost impossible to say without testing out the new smartphone, from looking at the specs alone, with an almost identical design language, this is a relatively minor update to the Galaxy S range.
The fingerprint sensor and heart rate monitors seem like gimmicks more than useful additions and while the camera has clearly been given a big update, we're not sure if that is enough to warrant an upgrade one year into a contract.