Samsung Galaxy S6 and LG G4 face delays due to processor performance issues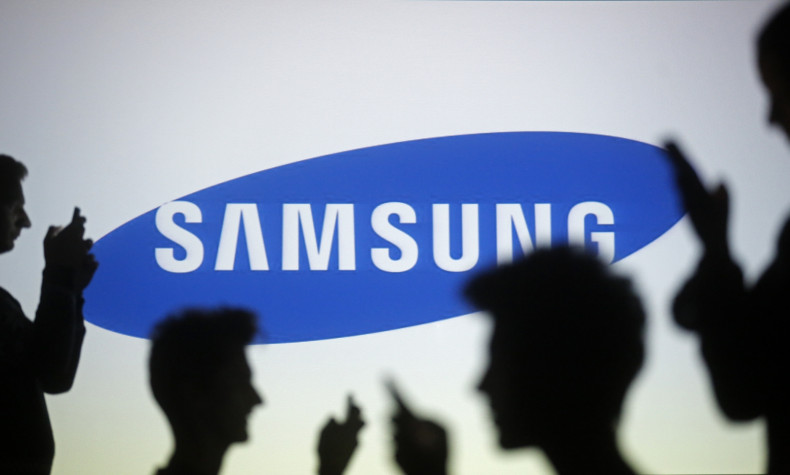 The Samsung Galaxy S6 and LG G4 smartphones could both be delayed, as chip maker Qualcomm faces supply problems for the first half of 2015.
It is claimed demand for the Snapdragon 810, which is expected to be used by a number of high-end smartphones, is outstripping supply due to problems with overheating and a loss of performance.
"Qualcomm is faced with hard-to-solve problems," an industry source told Business Korea. "The Snapdragon 810 overheats when it reaches a specific voltage. It also slows down owing to problems with the RAM controller connected to the AP. In addition, there is an error in the driver of the Adreno 430 GPU."
The Snapdragon 810 is an octa-core processor made up of four quad-core A57 chips and four quad-core A53s; it supports 64-bit and can run a 4K Ultra HD display - two features thought to be highlights of next year's flagships from Sony, Samsung, LG and others.
Samsung is expected to announce the Galaxy S6, its latest flagship smartphone to replace the year-old S5, at the Mobile World Congress trade show in Barcelona in March 2105, before going on sale in mid-April. Meanwhile, LG is thought to be preparing the G4 for a launch in May, a year after the G3.
Qualcomm's problems should pose less of a threat to Samsung, which also produces smartphones running its own Exynos range of processors, but these are usually restricted to certain markets. In the UK, for example, Samsung phones use the Qualcomm chips.
The source said Sony's upcoming Xperia Z4, also tipped to arrive at Mobile World Congress, could be delayed, or manufacturers could be forced to settle for older processors, such as the Snapdragon 805. This processor is thought to power the as-yet unannounced HTC One (M9) and the replacement to the OnePlus One.