Samsung Galaxy S8 first look could be revealed in teaser video
Teaser trailer may be shown in Barcelona alongside Tab S3 reveal.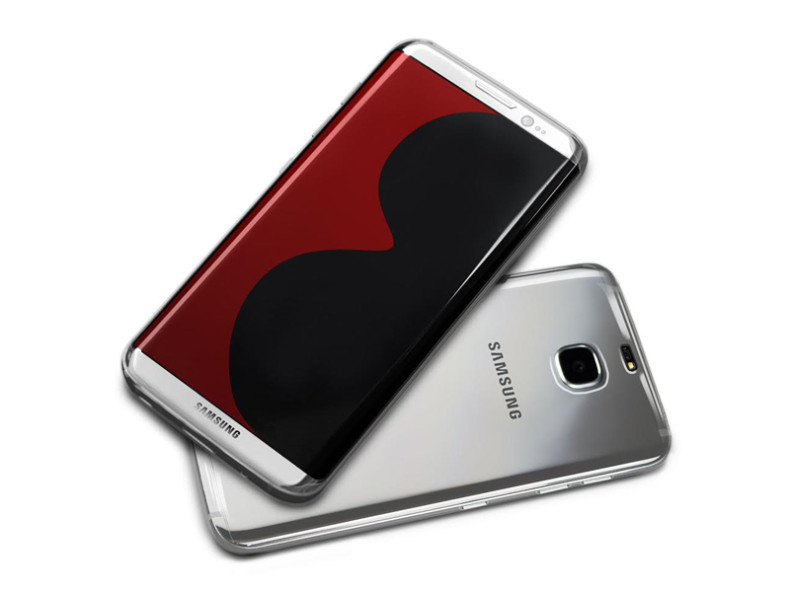 Despite confirmation that Samsung's next flagship smartphone will forego its traditional headline spot at Mobile World Congress 2017, a report claims that the Galaxy S8 will make an appearance at the show in Barcelona, but only in a brief video teaser.
Samsung Mobile chief, Koh Dong-jin, confirmed on 23 January that the initial reveal and release date for the follow-up to the Galaxy S7 and S7 Edge had been delayed from its usual MWC spot pending additional safety checks implemented following the high-profile Note 7 debacle.
Samsung Galaxy S8 first look
However, according to the Korea Herald, attendees of Samsung's showcase on 26 February will catch a glimpse of the upcoming smartphone in a one-minute clip that could give fans a preview of some of its key features. Samsung could also use the show as a platform to confirm the Galaxy S8's final release date, with rumours suggesting it will hit retail stores worldwide in April.
The Galaxy S8 has been the subject of heavy speculation and scrutiny since the Note 7 was recalled after a spate of battery explosions. The flagship – which is reportedly set for a sleek design change and tipped to include an "Infinity Display" and Samsung's own AI assistant – is the first major Samsung device to go through the company's new eight-step testing process to ensure its safety and prevent any high-profile mishaps from impacting its marquee smartphone.
The primary focus of Samsung's presentation was teased in a press invitation that appeared to show the bottom bezel of a large tablet. This has led to speculation that the recently FCA-approved Samsung Galaxy Tab S3 will take centre stage at the South Korean manufacturer's showing at the trade fair.
Samsung's elite tablet range has not been updated since the release of the 8in and 9.7in variants of the Galaxy Tab S2 in September 2015. The next iPad Pro-rivalling device is expected to arrive in two models with the same screen sizes as its predecessor, while receiving a power boost thanks to Qualcomm's Snapdragon 820 and a rumoured 4GB of RAM.