The hottest new phones to expect from Sony, Samsung, Nokia and more at Mobile World Congress 2017
Everything to expect from Nokia, Samsung, Sony, HTC, LG and more at Mobile World Congress in Barcelona.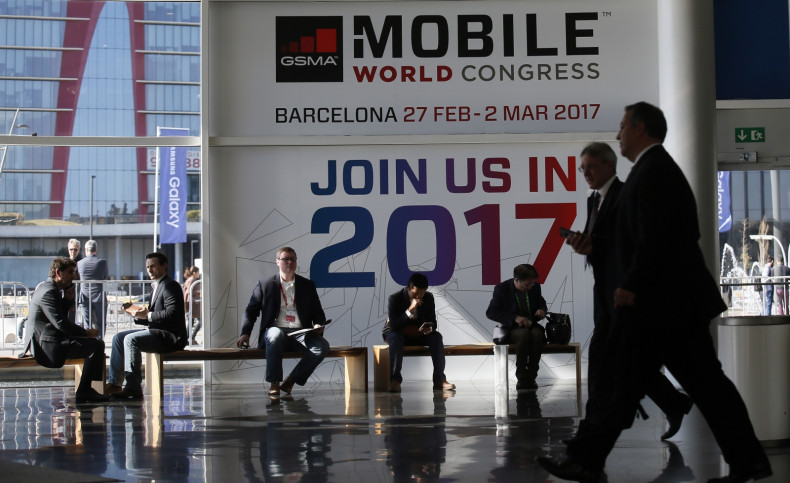 An annual highlight in the technology calendar, Mobile World Congress returns to Barcelona once again in late February, bringing with it most of the major smartphone manufacturers.
Everyone from Sony and LG to HTC, BlackBerry and the return of Nokia will be there to show off their latest phones, smartwatches, wearables and a whole host of other gadgets to go on sale later this year. What follows is everything you need to know about MWC 2017, and what to expect from each of the major manufacturers.
When and where will MWC 2017 take place?
Mobile World Congress takes place at the Fira Gran Via, an exhibition and conference centre in Barcelona. The event officially kicks off on 27 February and concludes on 2 March, but several companies prefer to host their own product launches the day before and elsewhere in the city.
For 2017 this trend has reached new levels, as so far we have confirmation that Nokia, LG, Huawei and Lenovo will all hold press events on the same day – and, in the case of Nokia and Lenovo's Moto division, at the same time.
With the prospect of that journalistic headache to contend hanging heavily over our heads, here is everything we expect from MWC 2017. This article will be updated as more information comes to light in the runup to 26 February.
LG G6 moves on from modularity – 26 February, midday
First member of the 26th crew is LG, who will be hosting a press conference in Barcelona at midday local time. The company is expected to reveal its new flagship Android smartphone, the G6. This will come a year after the G5, but unlike its predecessor is unlikely to feature a modular design, where components can be removed, replaced and upgraded by the user.
LG invites us to "get ready to see more, play more" in the event invitation, without giving away anything else about the handset. Replacing the modular design will be a large screen with an 18:9 ratio, making it taller and narrower than other phones. Given phones are often held in portrait to view web pages and apps like Twitter and Facebook, the ratio change makes a great deal of sense. However, Netflix addicts might disagree.
Update, 24 January:
An image leaked to The Verge is claimed to show the top half of the LG G6. It reveals a premium-looking metal handset with narrow bezels and a large 5.7in display with an unusual 2:1 ratio. The publication claims the phone has a high screen-to-body ratio of 90%, meaning there is likely an equally small bezel at the foot of the device. The G6 is also expected to feature a dual-lens camera and fingerprint sensor on its back, as with the G5.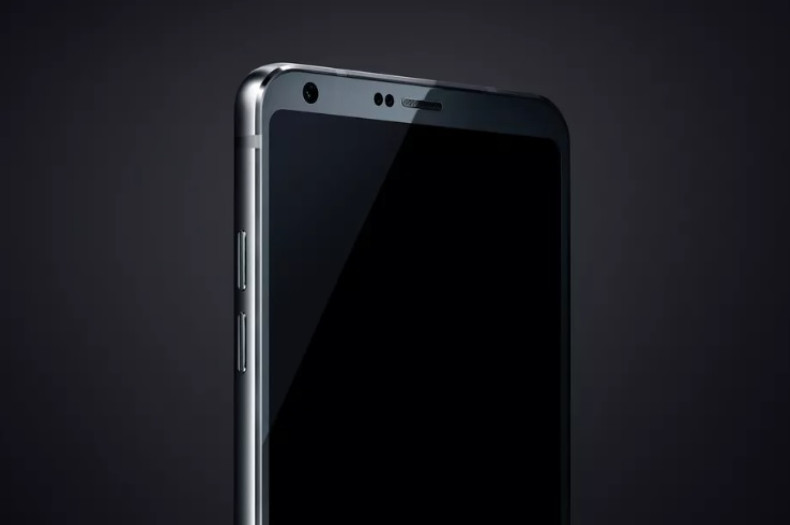 Huawei's P10 flagship –26 February, 2pm
Moments after we get our hands on the new LG, Huawei will begin its own press conference across town. The Chinese company promises a new "flagship device" will be revealed, suggesting a replacement to the P9, which launched last April. In recent years Huawei has launch its P-series flagship phones at separate events in the spring, but with Samsung out of the picture it looks like the P10 could arrive at MWC. The camera will likely boast a slim metal design and a Leica-branded camera.
Update: 15 February
We are now hearing that Huawei will show off a second-generation Watch at MWC, but it won't be going on sale until later in the year.
The rebirth of Nokia – 26 February, 4:30pm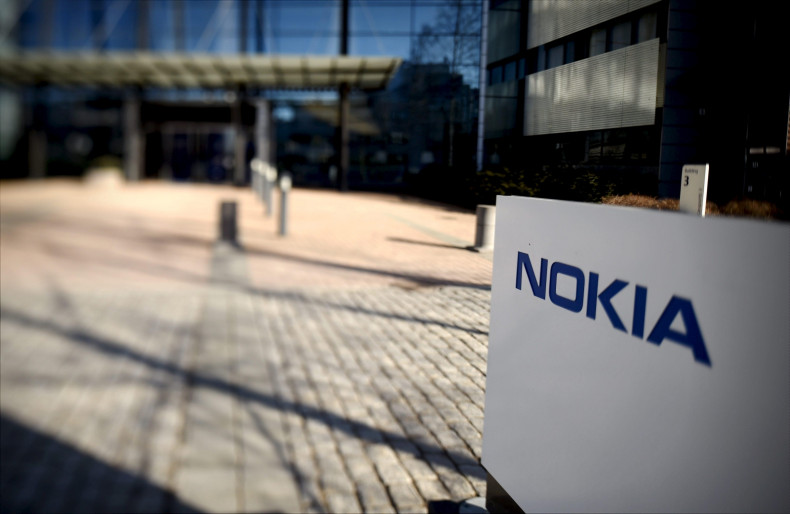 Next comes Nokia, now freed from the grasp of Microsoft and ready to start making phones again. The company is preparing to launch a handset called the Nokia 6, and although this will be exclusive to China, the firm says "more announcements" will follow on 26 February.
Although they will carry the famous Nokia name (and a similar design language to the company's old Lumia range), the new handsets will be produced by a newly formed Finnish company called HMD Global. The phones will run Android and carry the Nokia name, but what happens beyond that is for HMD to know and us to find out on the 26th.
Update: 15 February
The most interesting news to come from MWC this year could be Nokia's plans to launch a new version of the iconic 3310. Coming 12 years after the original was discontinued, the new phone is expected to cost around £50, but little else is known for now.
Motorola / Lenovo – 26 February, 4:30pm
Sharing the 4:30pm slot is another company keen to breathe new life into a faded brand. Lenovo, which owns Motorola Mobility and its Moto smartphone and watch range, will be in Barcelona to reveal a new smartphone. But, as the flagship Moto X usually gets updated later in the year, we expect MWC to host a mid-tier Moto offering.
Samsung - 26 February, 7pm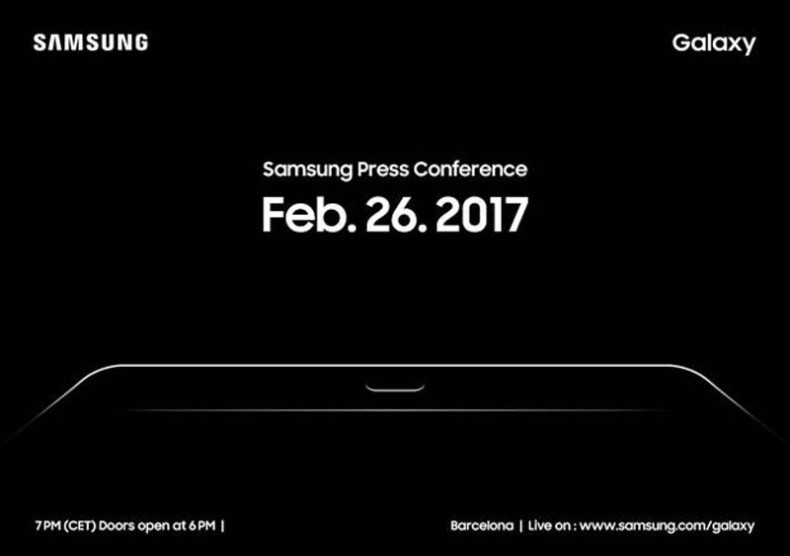 The biggest news to come out of the run-up to MWC 2017 is that Samsung will not use the event to launch the latest installment in its flagship Galaxy S range. MWC 2017 will make a year since the Galaxy S7 and two years since the S6, but the Galaxy S8 will be late to the party; this is likely a hangover from the exploding Note 7 debacle which plagued Samsung in late 2016.
Having said that, Samsung will still be in Barcelona and has a press conference planned for 7pm local time on 26 February. Invitations suggest we will see a new tablet, likely called the Galaxy Tab S3. As with its two predecessor, this will be seen as Samsung's answer to Apple's iPad range.
HTC 11
We loved the HTC 10 and Google-branded, HTC-made Pixel phones from 2016, and already in 2017 HTC has given us the dual-screen U Ultra. But that isn't the company's flagship for the year; that title goes to the HTC 11 (code-named Ocean for now), which is expected to arrive in Barcelona.
The phone will likely feature a metal body and a design familiar to that of the HTC 10. A unique feature coming from the rumour mill is how the sides of the phone will be touch sensitive; this is thought to form part of a new user interface called Sense Touch. Invitation are yet to go out from HTC, but we wouldn't be at all surprised if its press conference falls on the 26 or 27 February.
Sony Xperia X2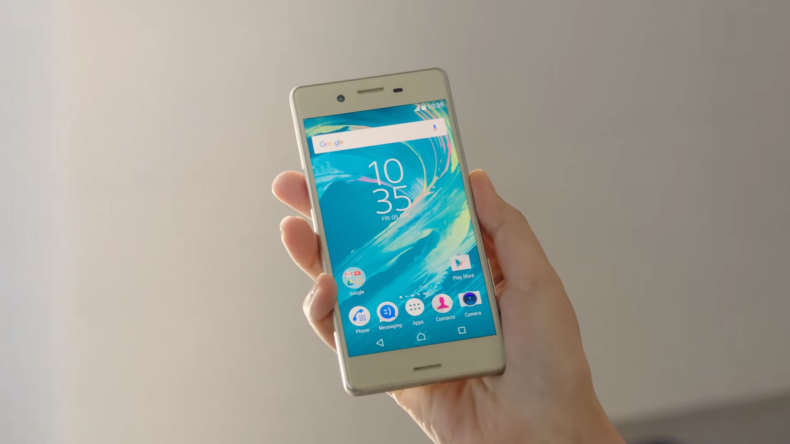 Last year's Xperia X was nothing short of a disappointment from Sony. The company had spent years refining and improving its Xperia Z range, only to kill it off and replace it with a second-tier smartphone. The followup Xperia XZ went some way to improve things, however, and at MWC 2017 we hope Sony can take this momentum and create something impressive with the X2.
Rumoured specs for the X2 include 64GB of storage, a 24-megapixel rear camera and a 16MP snapper at the front.
Update, 26 January:
Sony has sent out invitations to a press conference in Barcelona taking place at 8:30am local time on 27 February. The event will take place on Sony's booth at Mobile World Congress.
Smartwatches and Android Wear 2.0
With Google recently revealing Android Wear 2.0, along with two new smartwatches by LG, we expect to see a number of shiny new wearables at MWC this year.