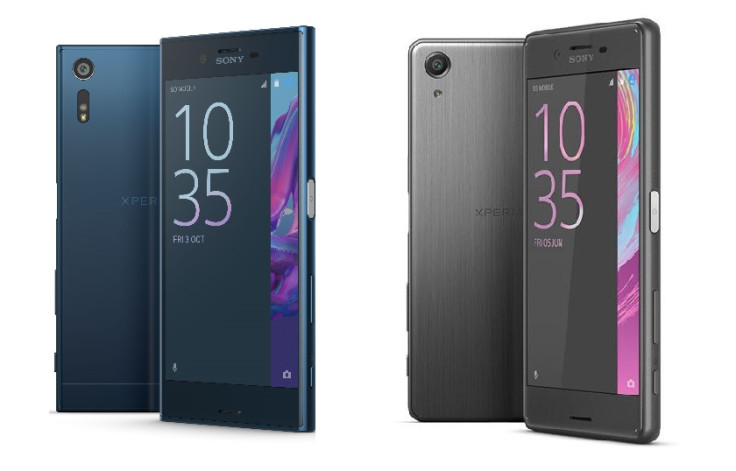 Sony's mobile division is expected to unveil its successor to the Xperia X at Mobile World Congress 2017, but a new leak has also suggested that a flurry of smartphones will make their bow in Barcelona alongside the "X2".
While a trio of devices debuted at MWC 2016 – the Xperia X, Xperia X Performance, and Xperia XA – this year's event will reportedly feature a stunning five smartphone models, including what appears to be a successor to the Xperia Z Premium and a potential upgrade to the Xperia XZ.
The offering codenamed "Yoshino" clearly offers the most impressive specification, sporting a 5.5in 4K display, a Sony IMX 400 camera, and powered by Qualcomm's latest chipset, the Snapdragon 835. With either 4GB or 6GB of RAM to boot, Yoshino will surely come with a top-end price tag.
The smartphone, known as BlancBright, bears more of the hallmarks of a next-gen Sony flagship, however, and those put off by the Xperia X's mid-range processor could be in for further disappointment. According to the leak, the 5.5in Quad HD device could include either the Snapdragon 835 processor or plump for the mid-range Snapdragon 635, alongside 4GB of RAM and the same IMX 400 camera as "Yoshino".
Each of the other three smartphones included in leak from Sumaho Info (via SlashGear), appear primed for mid-range status, with the 5.2in "Keyaki" and 5in "Hinoki" both kitted out with Full HD displays and MediaTek Helio P20 processors. The final device, called "Mineo", has a predicted retail price of $350 (£277), but no other details have been revealed.
Whether or not the leak is legitimate will be answered at Sony's MWC 2017 showcase on 27 February. With Samsung confirming that the Galaxy S8 will miss the show, all eyes will be on the likes of Sony, LG and HTC's presentations to see if any of the Android elite can steal the limelight.