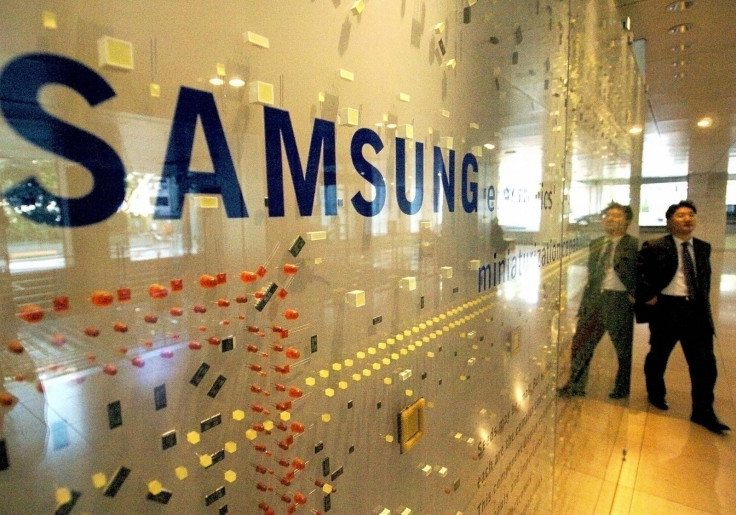 New details of Samsung's next Galaxy S series flagship have surfaced revealing some interesting hardware details of the handset. Dubbed Galaxy S8 for the time being, the new model is expected to sport a 4K ultra-high-definition (UHD) 5.5in screen.
If this new information is true, then the Galaxy S8 would be the company's first to have such a high-resolution screen. However, Samsung is not the first to have pioneered this smartphone screen technology. In 2015 Sony unveiled its first 4K smartphone — Xperia Z5 Premium — at the international IFA event in Berlin.
Speaking to the Korean Herald, an official of UBI Research, a Seoul-based research firm, said, "Samsung Display showcased a 5.5 ultra-high definition 4K display with a pixel density of 806 ppi for virtual reality devices at the Society for Information Display, a display trade show, in California in March."
"Considering various factors including the production yield rate for the next-generation display expected to improve in the coming months, the 5.5-inch AMOLED will be deployed in the next Galaxy smartphone, presumably, named the S8," the official added.
According to the report released by UBI Research, the display size of the Galaxy series smartphones has increased by 30% to 5.5in since the launch of the first Galaxy S handset in 2010. The research firm predicts the smartphones with 5in screen or larger than that would take up about 71% of the smartphone lineup of the firm.
Samsung has been improving the display quality of the Galaxy S series every two years. The Galaxy S3 came with a HD screen, the S4 and S5 with full HD and the S6 and S7 with QHD screen. The 4K screen is considered to be important as it would improve the virtual reality experience.