Samsung loyalists in the US still willing to buy its phones despite Galaxy Note 7 recall
A poll showed that 91% of current Samsung users would opt for another Samsung phone.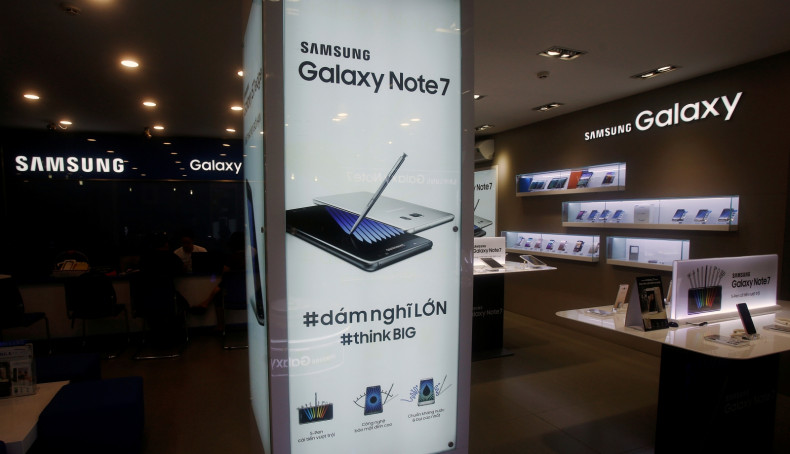 Despite a mammoth global recall of its flagship Galaxy Note 7 due to faulty batteries, US consumers are willing to buy Samsung products, a Reuters/Ipsos poll showed. The survey found that Samsung smartphone users were loyal to their brand as iPhone customers were towards Apple.
The poll showed that 91% of current Samsung users would opt for another Samsung smartphone, and 92 % of current users would buy another Samsung product. The poll, however, measured how interested people were in purchasing Samsung phones and not how much the Galaxy Note 7 recall had influenced their decisions.
"Your own personal experience trumps what you read and what people tell you," says Jan Dawson of Jackdaw Research who thinks the recall was mostly limited to early buyers of the Note 7 rather than the majority of Samsung's customer base.
The poll also found that consumers who knew about the recall were as interested in Samsung phones as those who did not.
Although Samsung has not revealed what percentage of Galaxy Note 7 users opted for a replacement Galaxy S7 or S7 Edge it did say that the majority of users chose to stick to the brand rather than choose a refund. According to the company, nearly 85% of the recalled Note 7 devices had been replaced or returned through its exchange/refund programme as of 4 November.
The poll was conducted between 26 October and 9 November across 50 states and included 2,375 people who own Samsung phones and 3,158 people who own iPhones.