Exploding Note 7 mystery in numbers: This is how many phones have gone up in smoke
Samsung said it could take a long time to find out what was causing the Note 7 to burst into flames.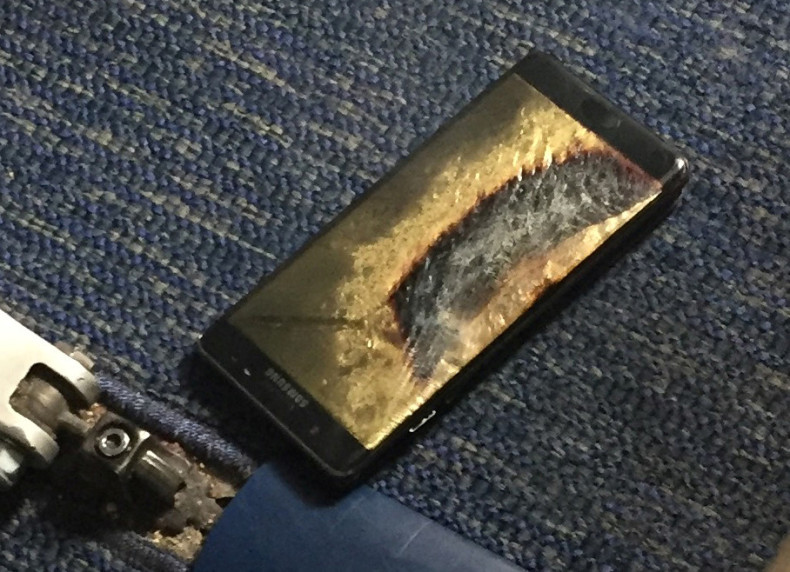 Samsung has said it is investigating every aspect of the Galaxy Note 7 batteries, including hardware, software and manufacturing processes to determine the cause of them catching fire. The highly publicised incidents eventually led the company to put an end to production of the device.
Samsung has confirmed there were 140 cases of the Note 7 overheating or catching fire, an Associated Press report states.
The company manufactured a total of 2.5 million Note 7 devices, all of which were recalled. Some 1.59 million Note 7 units were sold. Following the recall, Samsung provided 1.47 million replacement phones.
Samsung received 220 reports of overheating related to original phones and 119 in replacement devices.
The company has so far investigated 117 original phones and 90 replacement phones, but it was unable to investigate 47 cases. A total of 85 original phones and 55 replacement phones were linked to overheating incidents.
At an extraordinary general meeting of shareholders on 27 October, Samsung's president Shin Jong-kyun said the company is still unclear on the cause of the problem. The company said it will make significant changes in its quality assurance processes in its "commitment to providing safe and reliable products and regaining customers' confidence."
Oh-Hyun Kwon, Samsung vice chairman and chief executive officer, said: "Throughout its 47-year history, Samsung Electronics has faced and overcome numerous challenges, creating opportunities through innovation. Samsung Electronics is strongly committed to increasing value for shareholders and enhancing the Company's global leadership, learning from and adapting to this challenging business environment."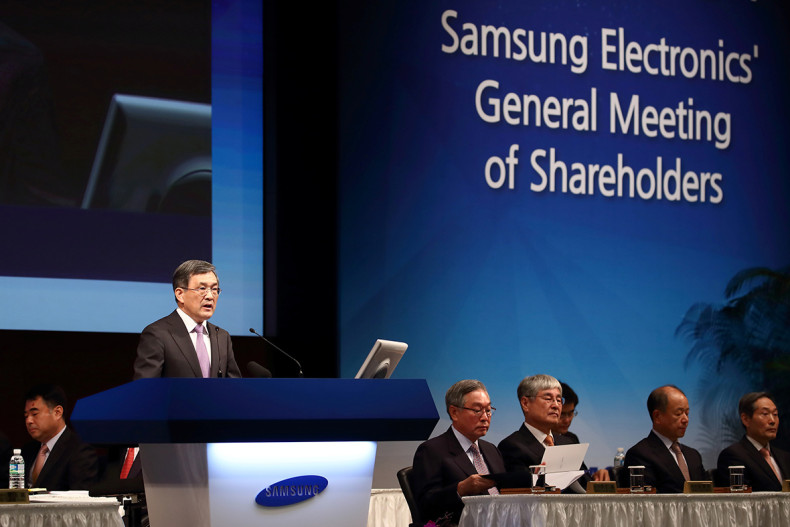 The Consumer Product Safety Commission earlier this month confirmed about 1.9 million Note 7 units have been recalled in the US. The figure includes the one million devices that were recalled on 15 September.
Investigations are likely to take a long time to determine the exact cause of the Note 7 units overheating. The company vowed to conduct a thorough probe, after failing to resolve the issue when it first cropped up.
A recent report suggested the recall Samsung issued in September was seemingly based on incomplete evidence. Although a lab report pointed out that the batteries showed a pronounced bulge, there was no explanation for it.