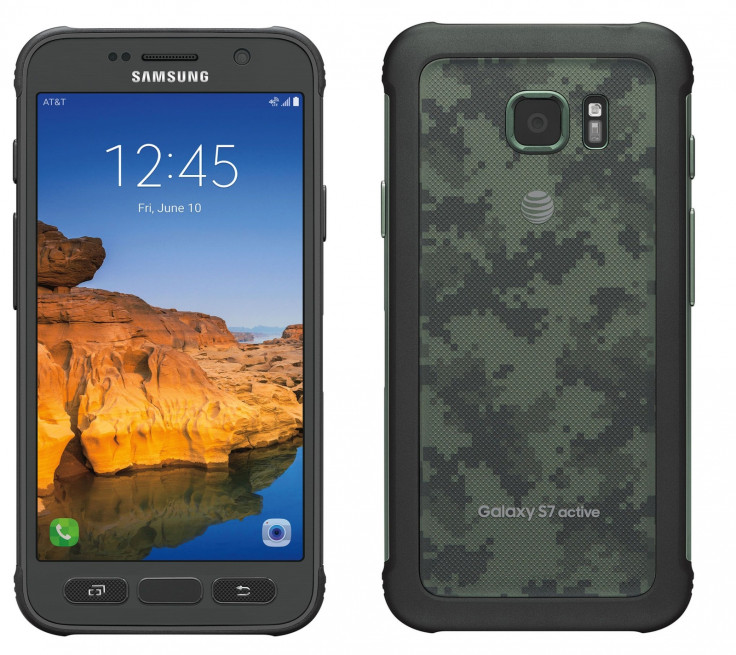 Samsung has reportedly resolved a flaw in its production line due to which some Galaxy S7 Active smartphones failed to qualify as water-resistant devices in recent immersion tests. The company claims that the phone is IP68 certified – meaning it would not get damaged if it was immersed in up to 5ft of water for up to half an hour.
The South Korean firm did not provide any details on the number of devices affected, but said it received "very few complaints" of phones being damaged when immersed in water.
"We discovered an isolated issue to a production line that exclusively manufacturers the Galaxy S7 Active. The issue has been resolved. We have received very few customer inquiries and any owner with water damage will receive a replacement under our standard limited warranty," Samsung said in an email statement to CNET.
S7 Active owners with water damage can reach out to Samsung to get a replacement for the affected device, provided the device is under warranty.
Earlier this month folks at Consumer Reports conducted immersion tests of two Galaxy S7 Active units, in which the devices failed, after they were placed in a water tank for 30 minutes. Samsung investigated the issue after complaints surfaced.
There are guidelines for Galaxy S7 series – the S7, S7 Edge and S7 Active – users can follow to prevent the devices from being damaged and maintain their water and dust-resistant performance.
Here are some guidelines for users to protect their Galaxy S7 devices: