Samsung in talks to invest $300m in South Carolina plant
The investment could generate 500 jobs and the production is likely to begin next year.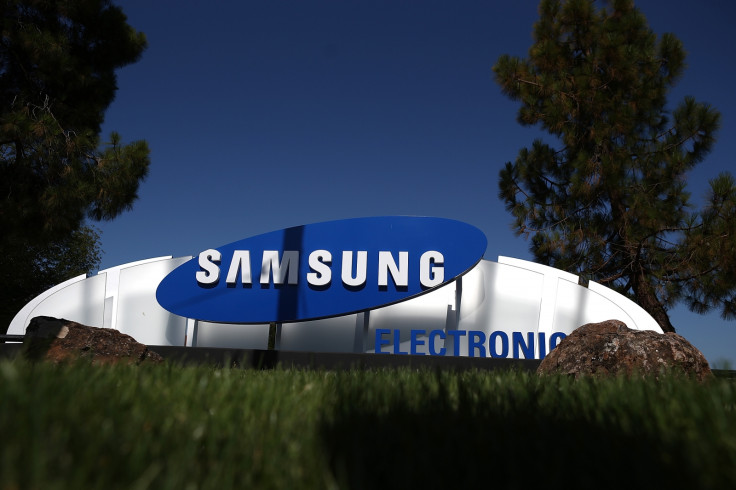 South Korean electronics major Samsung is reportedly in talks to invest about $300m (£236m) in a South Carolina plant, which well-known manufacturer Caterpillar is vacating, to expand its US production facilities. The investment could generate 500 jobs and the production is likely to begin next year.
The company's plan to set up a factory in the US could be seen as a possible response to President Donald Trump, who has vowed to bring back more manufacturing jobs to the country.
The facility that Samsung is eyeing is in Newberry, which is about 150 miles northwest of the Charleston port, people familiar with the plan told the Wall Street Journal. The announcement about the plan is expected to be made next week.
Samsung could ramp up manufacturing of refrigerators, washers, dryers and other home appliances at the plant. The company and South Carolina officials are still holding discussions for final details over incentives and other matters.
The company started reviewing US options early last fall before the election. It held discussions with states like Alabama, Georgia, North Carolina, South Carolina and Ohio.
According to the report, officials from South Carolina and Alabama travelled to South Korea recently to pitch their sites and incentive packages to Samsung.
Although Samsung earlier looked at a site near Blythewood, South Carolina another company landed at the facility.
The electronics giant's officials visited the Newberry site, located near Interstate 26. They told state officials it preferred moving into a pre-existing facility, rather than building a new one.
Samsung has made heavy investments in the US over the years. Last November the company said it would invest more than $1bn in its Austin, Texas semiconductor factory to boost production of processors for mobile devices.
© Copyright IBTimes 2023. All rights reserved.