Samsung investing more than $1bn in its Texas chip factory
The company will hire between 250 and 500 employees including manufacturing technicians and engineers.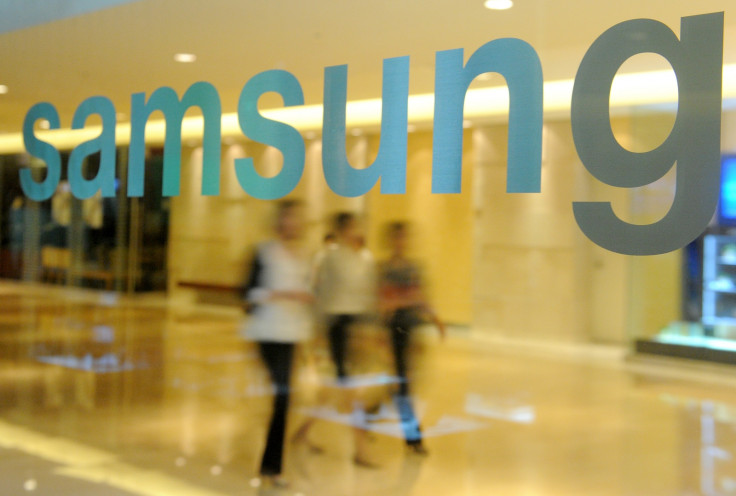 Samsung will invest more than $1bn (£816.30m) by the first half of 2017 in its Austin, Texas, semiconductor facility, as the company seeks to meet the growing demand for chipsets for use in smartphones and other electronic devices.
Samsung's investment plan comes after last week the South Korean tech major reported a 30% decline in its operating profit in the third quarter, from July to September 2016. The Galaxy Note 7 recall is considered to be the biggest contributor to the plunge in profit, the lowest in the past two years.
Samsung Austin Semiconductor (SAS) contributed $3.6bn to the regional economy of central Texas in 2015, according to an Impact Data Source Economic Impact Study. During the same period, SAS offered 10,755 jobs in the area, with annual salaries of $498m. After the semiconductor company was established in 1997, Samsung invested more than $16bn in the facility.
"I was glad to discuss this with Samsung when our trade delegation visited Korea, and I'm thrilled that this plan is coming to fruition," said Austin Mayor Steve Adler in a statement.
"Samsung is so often a source of good news in Austin whether it's about jobs, education, workforce development, housing or helping the homeless. Samsung is a great partner for Austin's present, and this announcement tells us that they'll be an even bigger part of our future," added Adler.
Catherine Morse, general counsel and senior director of public affairs at SAS, said the company will hire between 250 and 500 manufacturing technicians and engineers. The $1bn investment includes the costs of manufacturing equipment and construction. The project is expected to be completed by 2017.
"These are big investments. These aren't happening in every community, people lament that there are no more jobs coming to Austin but these are jobs for Austinites," Morse told 512Tech.
SAS, which is an arm of Samsung Electronics, currently has 3,000 employees. The majority of them are working at the manufacturing facility, called fab or foundry.
© Copyright IBTimes 2023. All rights reserved.