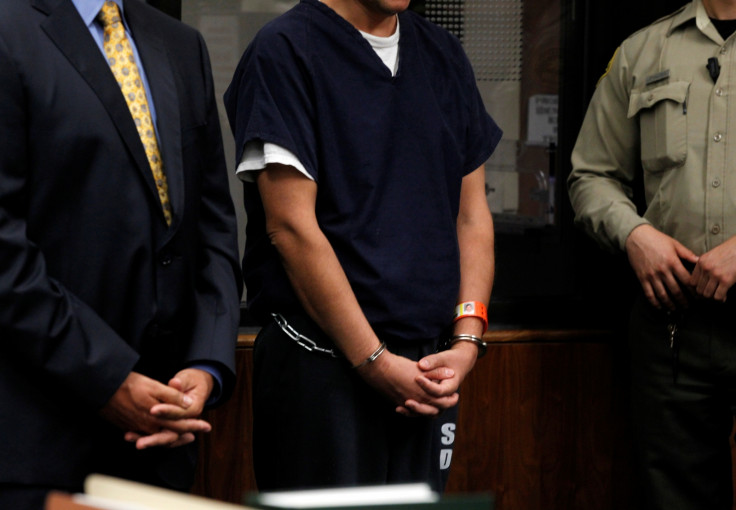 A 39-year-old man has appeared in a San Diego courtroom charged with attacking five homeless men - setting some on fire - with three of the attacks resulting in fatalities. Jon David Guerrero originally from Coronado, a wealthy area of the southern California town but now believed to be homeless, did not enter a plea and was given a further two weeks by the judge to do so.
Guerrero, who has a long history of criminal activity and mental illness, faces three counts of murder and two additional counts of attempted murder. Guerrero also faces a "special circumstances" charge of multiple murder which means if convicted, he could face either a whole life term or even the death penalty,
Deputy District Attorney, Makenzie Harvey, said: "That's a decision that will be made at a later time."
Guerrero's public defender, Dan Tandon, said outside the court that Guerrero's "story" began well before the first attack on 3 July.
"San Diego deserves to hear the truth and the whole story in this case," Tandon was quoted as saying by patch.com. "We're just beginning the process of gathering the information so the whole story, including Jon's, can be known."
The spate of attacks - beginning with the murder of Angelo De Nardo on 3 July and ending 13 days later when a man survived being attacked and burned - terrified the town's population, many of whom began to carry weapons to defend themselves. Police have not revealed the precise cause of death of De Nardo, Shawn Mitchell Longley or Dionicio Derek Vahidy, but two other men are expected to survive.
Another man arrested in connection with the attacks on 7 July was later released without charge. "Homeless citizen" Anthony Padgett, 36, had once been sentenced to four years in prison for setting light to a homeless friend. He was picked up because he resembled a suspect buying gas from a convenience store but was released due to lack of evidence.