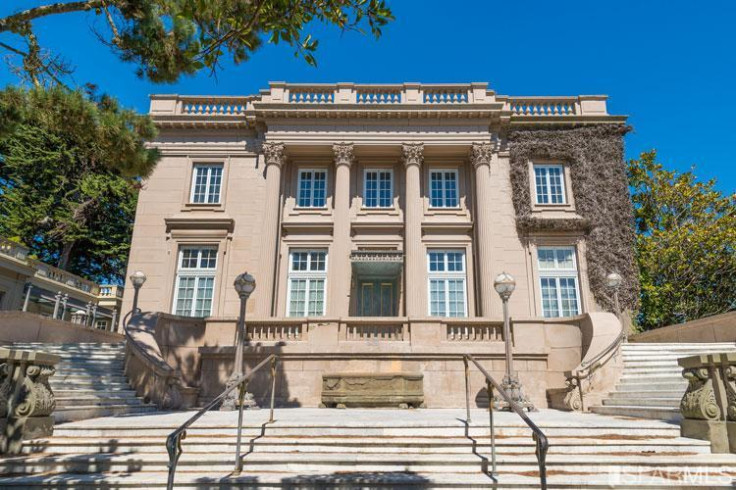 A San Francisco squatter has been arrested after he moved into a $17m (£11m) mansion and sold several painting inside the house worth more than $300,000 for a fraction of the price. Jeremiah Kaylor, 39, was apprehended inside the eight-bedroom house after police received reports of a suspicious person inside the empty property.
Kaylor is reported to have told police he was interested in buying the property and produced fraudulent legal documents to back this up until an estate agent refuted his claims. The agent also said 11 painting from inside the mansion were missing.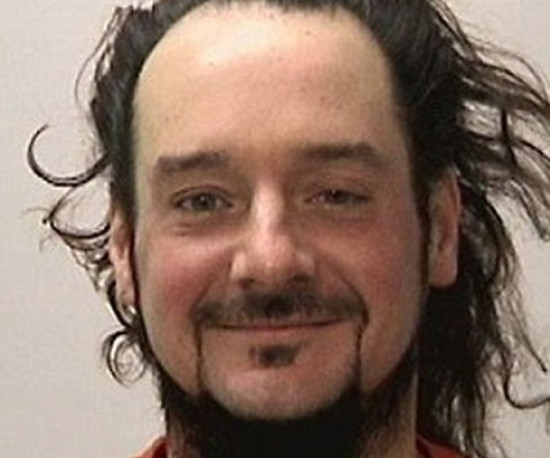 Police said Kaylor has sold the artwork via social media or hocked them to local pawnshops. Officers have so far managed to track down nine of the stolen pieces and are confident they will retrieve the remaining two.
Police believe Kaylor could have been occupying the mansion for about two months. "For a person to generate legal documents, you've got to be a little more sophisticated than your average squatter," a police spokesman told the San Francisco Chronicle .
The multimillion-dollar mansion listed on the National Register of Historic Places, is reported to have been on the market since 2012 and was once valued at $24m.