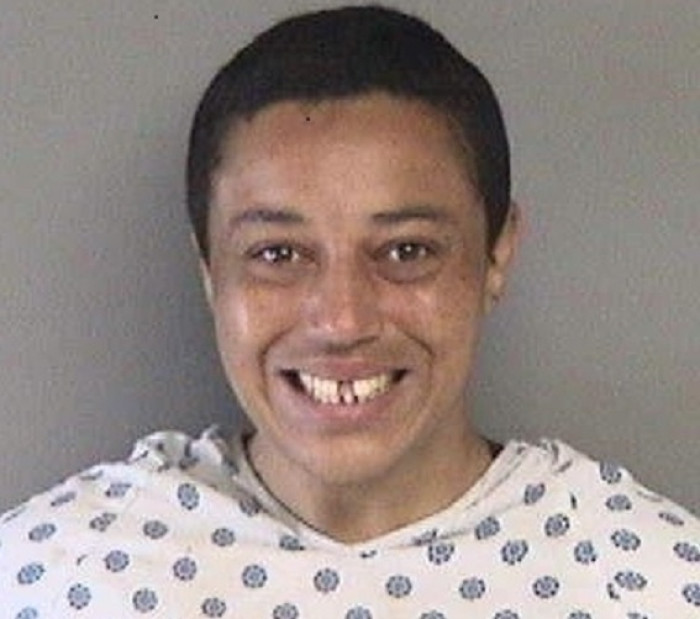 A 36-year-old woman has been arrested on suspicion of shoving methamphetamine into the mouth of a two-year-old boy in San Francisco.
Sayyadina Thomas has been arrested on suspicion of attempted murder after allegedly forcing the drug into the mouth of the toddler while he was with his nanny at the People's Park in Berkeley.
Eyewitnesses reported how Thomas "just walked up to him a grabbed him [and] stuck her hands in his mouth," reported NBC.
The nanny dialled the emergency services after discovering the boy had swallowed whatever was put into his mouth by the stranger.
Thomas was originally detained for psychological evaluation, but was arrested after telling paramedics it was meth that she had given the boy.
The two-year-old is currently recovering at UCSF Benioff Children's Hospital Oakland after it was determined he had ingested the drug.
Thomas is now in custody at Santa Rita Jail in Dublin, California, and is being held without bond.
She is scheduled to appear for arraignment at the Wiley Manuel Courthouse in Oakland.