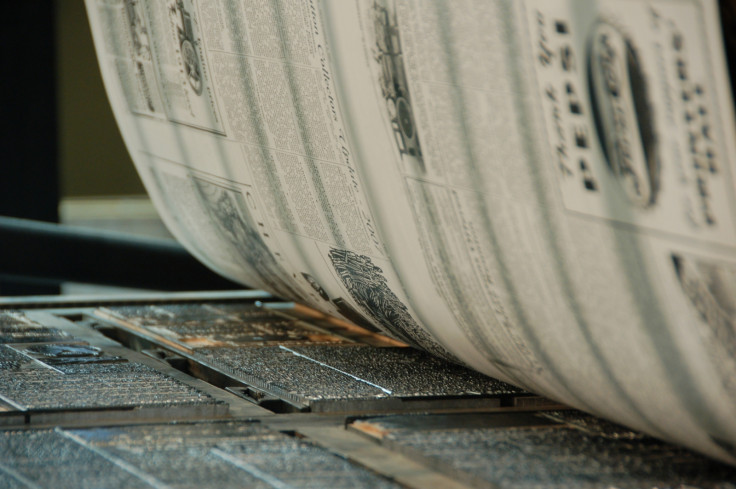 The South African Press Association (Sapa) will cease operations on 31 March, 2015.
Established in 1938, Sapa is the only independent, non-profit, non-governmental news agency on the African continent. It supplies regional news sourced from its member publications as well as its own staff, and also provides picture and video content.
In a statement issued on 5 February 2015, the board of directors of Sapa confirmed that the news agency would wind-up operations as a non-profit company. Its assets will be disposed and the company liquidated.
Three media parties have expressed interest in Sapa's assets - Gallo Images, KMM Review Publishers, and Sekunjalo Investments Holdings. These parties have presented proposals for establishing a commercial content generating and syndication service business.
Nkonki Incorporated, an independent firm of auditors and financial advisers, will be assisting Sapa in evaluating these proposals and in the wind-up of operations.
Sapa chair Minette Ferreira emphasised "that Sapa as a special category non-profit company could not be sold off".
"After the disposal of the assets the company will be liquidated and its operations will cease on March 31, 2015," said Ferreira.
Ferreira reiterated "that the Board meeting also underlined its commitment to ensuring the interests of all Sapa employees were correctly and meticulously attended to, as well as seeking where possible to maximise opportunities for these staffers, either with whatever new company was established, or if possible, elsewhere within the media industry."
"In addition, current subscribers would in due course be briefed on the plans and would be approached directly by the operators of the new syndication business."