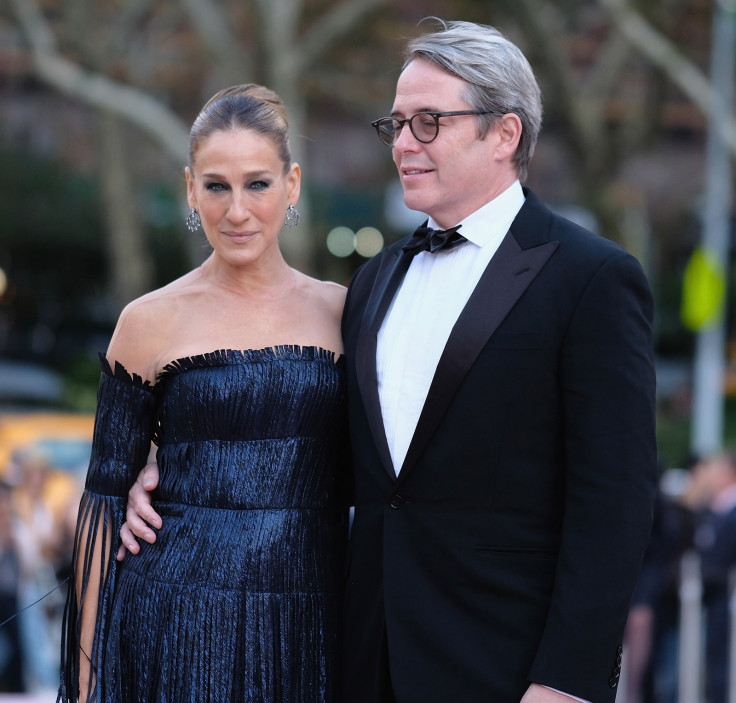 Fans were left heartbroken after Sex and The City 3 was shelved. But not just fans, the franchise's lead actress Sarah Jessica Parker is also reportedly frustrated over the recent development.
"Sarah is disappointed and frustrated that another SATC movie is being held up from rolling into production. SATC has given Sarah an amazing life with so many wonderful fans. She wants to deliver for the fans and give them what they are dying to see," a source told Hollywood Life.
On 28 September, the 52-year-old star told Extra that another sequel to the romantic comedy is far from possible. "It's over...we're not doing it. I'm disappointed. We had this beautiful, funny, heartbreaking, joyful, very relatable script and story."
Rumours have it that Kim Cattrall's (who played Samantha Jones in the film) diva demand is being blamed for the cancellation of the sequel. But the 61-year-old actress has thrown major shades at the rumours.
"Woke 2 a @MailOnline storm! The only 'DEMAND' I ever made was that I didn't want to do a 3rd film....& that was back in 2016," she tweeted. Then she retweeted a fan's opinion on the whole controversy which reads: "Let Kim be. She doesn't owe fans a third movie. The second was terrible as it was. And her projects since have been great."
Parker is apparently keen on getting the problems solved for the sake of the third sequel. "Sarah is trying not to get involved in whatever disputes or demands that may be slowing down production. She is ready, willing and eager to work again with her amazing co-stars so she hopes that all differences get resolved quickly so everyone can move on and get back to work making great movies," the Hollywood Life source added.