Sars Research Lab Loses 2,000 Tubes of Killer Virus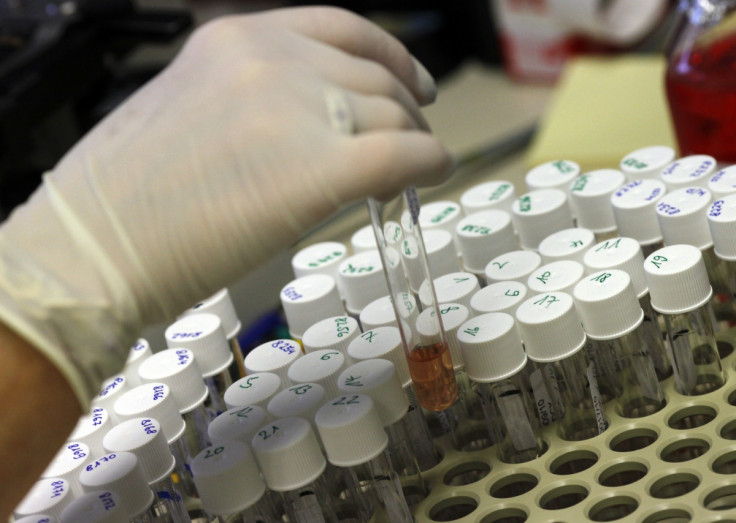 A prestigious research institute in France said it had lost thousands of tubes of samples of the deadly Sars coronavirus.
A routine inventory check at Paris' Pasteur Institute revealed that 2,349 tubes containing fragments of the virus responsible for the deaths of 774 people in 2002 were missing, the centre named after French chemist Louis Pasteur said.
The institute was quick to reassure the public and said that the contents of the missing vials had no infectious potential. They contained only part of the virus and had no ability to spread.
"Independent experts referred by health authorities have qualified such potential as 'non-existing' according to the available evidence and literature on the survival of the Sars virus," the institute said.
In 2002 more than 8,000 people were infected by a pandemic of Sars - severe acute respiratory syndrome. The virus spread from China through Hong Kong and on to other countries before it was eventually brought under control.
It is not clear how the tubes disappeared from one of the institute's safest laboratories. Management were made aware of the loss in January, Le Monde newspaper reported.
For weeks, staff at the institute tried to find the missing vials, general director Christian Bréchot said.
"We've looked for those boxes [containing the tubes] everywhere," Bréchot explained.
"We went thought the lists of all the people who have worked here in the past year and a half, including trainees. We have scrutinised their profile to check if there was any conflict."
Bréchot said that foul play was "highly improbable" but had not been ruled out.
The tubes were stored in a high-security laboratory dedicated to research into highly infective viruses.
Access to the lab is limited to a restricted number of personnel, who have to go through a disinfection process before they can leave.
Bréchot suggested that the tubes, which were moved from one freezer to another in March 2013, might have been destroyed by a member of staff who forgot to record the procedure.
Sars is an airborne virus, which spreads in a similar way to flu and the common cold.
The Agency for the Safety of Health Products has opened an investigation into the missing tubes.
© Copyright IBTimes 2023. All rights reserved.