Saudi Arabia: Hajj application for Muslim pilgrims asks 'are you Shia?'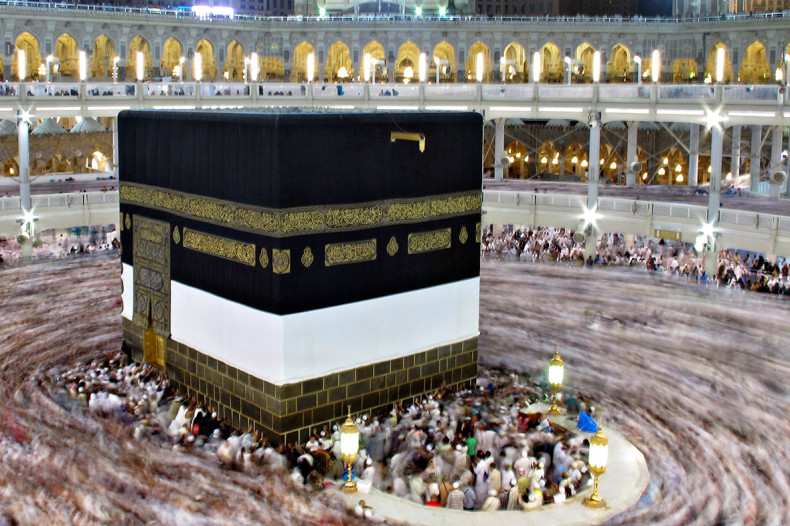 Muslims wishing to perform the Hajj pilgrimage in 2015 will have to declare whether they are Shia or Sunni on the application forms.
Hajj is an annual pilgrimage performed once a year in the Saudi city of Mecca by Muslims worldwide. It is mandatory for all Muslims to perform Hajj, one of the five pillars of Islam, at least once in their lifetime, provided they are financially and physically able to do it.
The Shia and Sunni are the two major sects in Islam.
Government officials in Pakistan confirmed the reports and said, reported The Express Tribune: "Saudi Arabia will not entertain any Hajj application from aspirants that fail to specify whether the applicant is a Shia or a Sunni."
A senior official of the Pakistan Hajj mission added his thoughts saying: "Saudis do not want a repeat of the 1987 demonstrations during the Hajj pilgrimage, which led to the deaths of over 400 people in Makkah."
A religious affairs ministry spokesperson justified the new application criteria saying Sunni women in the past have often lied of being Shia to perform Hajj without a 'mahram'.
A mahram is a male relative of a woman whom she is forbidden to marry under Islam, including one's father, brother or son.
Muslim scholars differ in their opinions on whether or not it is obligatory for a woman to travel for Hajj with a mahram.
Under the Saudi regulations, however Shia women can perform Hajj without the company of a male mahram while Sunni women require a mahram.
Meanwhile, the news of Saudi Arabia seeking 'sect' in Hajj application forms was met with criticism over social media.
"To ‪Saudi Arabia, Muslim is not enough. Shame," tweeted one user.