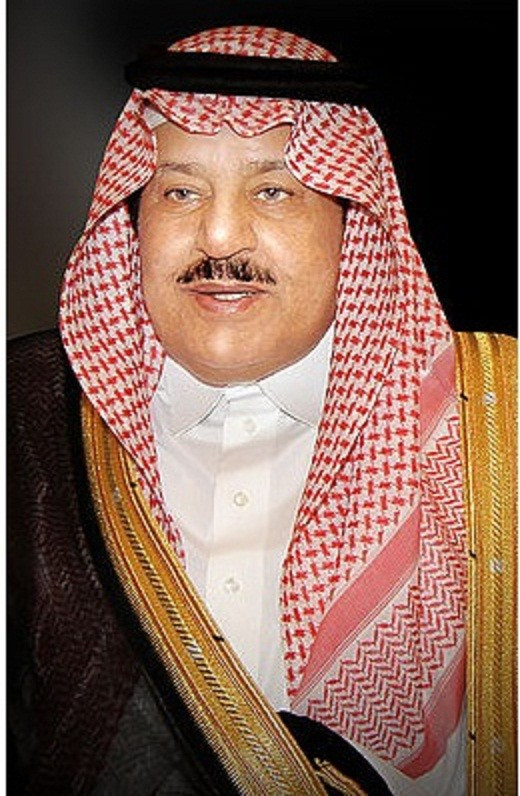 Saudi Arabia's Crown Prince Nayef bin Abdul Aziz Al Saud has died, the state media announced on Saturday.
Prince Nayef, 79, was the half-brother of King Abdulla and was the heir to the throne. He was the longest-serving interior minister of the Kingdom and also the deputy prime minister.
He was reportedly suffering from diabetes, osteoporosis and cancer.
The prince died outside the kingdom, according to a Royal Court statement.
"With deep sorrow and grief, the Custodian of the Two Holy Mosques, King Abdullah bin Abdulaziz Al Saud, announced the death of his brother, Crown Prince Naif bin Abdulaziz Al Saud, Deputy Premier and Minister of Interior, who passed away on Saturday abroad," read the statement from the Royal Court.
However, according to an Associated Press report quoting royal family, Prince Nayef died in a US hospital.
The statement from the royal family said the prince would be buried on Sunday. The statement did not give any further details.
Prince Nayef became the Crown Prince in October 2011 following the death of the previous crown prince, Sultan bin Abdul Aziz.
Prince Nayef was known for his hardline approach towards crushing the spread of al-Qaida in the kingdom.
The next in line to become the Crown Prince is Prince Salman, the younger brother of Prince Nayef, and the present governor of Riyadh.
According to Saudi Arabia's royal tradition, the succession of power passes among the sons of former King Abdul Aziz ibn Saud, who ruled the kingdom from 1932 to 1953.