He may be busy leading a crackdown on the alleged ill-gotten gains of his political rivals, but Saudi Arabia's Mohammed Bin Salman looks like he still has time for the finer things in life.
It has been reported that the crown prince was the buyer of the painting by Leonardo da Vinci that broke records and raised eyebrows when it was sold for $450.3m (£334m) at Christie's in November.
The purchase of Salvator Mundi, or Saviour of the World, was shrouded in mystery and was the talk of the art world.
The winner of the New York auction was Prince Bader bin Abdullah bin Mohammed. But according to US intelligence reports, Bader bought it on behalf of the crown prince, who is a distant relative.
A Saudi art world figure told the Wall Street Journal that "this deal was done via a proxy".
US intelligence have been tracking the actions of the prince, especially since he has arrested rivals in the capital Riyadh and is undertaking what the 32-year-old successor to King Salman says is an anti-corruption drive in the kingdom.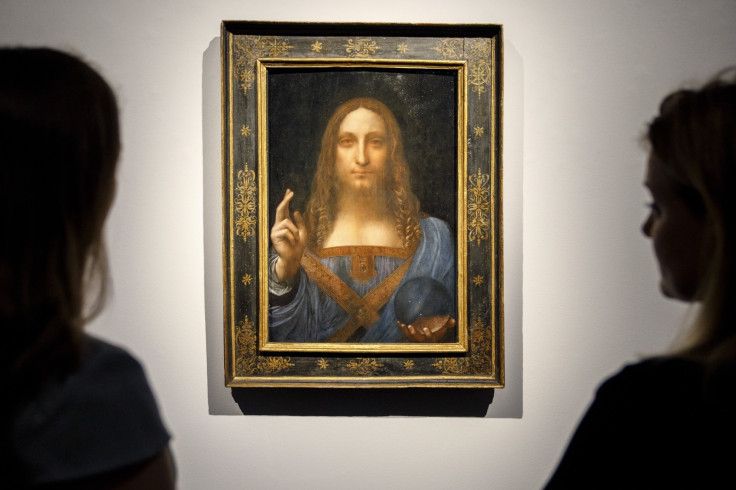 The work depicts Jesus Christ as a Renaissance man dressed in blue robes. In Islam, Christ is regarded as a prophet although the depiction of human forms of prophets is usually regarded as sacrilege.
But the work will give Riyadh bragging rights in a regional tug-of-war for some of the most expensive art works in the world.
The Gulf has been the destination for a number of great art works in recent years, especially with the purchase power of countries like Qatar, which is home to a $300m museum for Islamic Art and has spent hundreds of millions on work by Mark Rothko, Paul Cezanne and Paul Gauguin.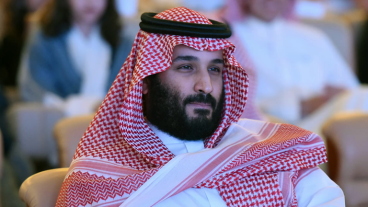 However it is unclear how such a lavish purchase will go down in the kingdom where the prince is clamping down on corruption and imposing austerity measures.
"The image of the crown prince spending that much money to buy a painting when he's supposed to be leading an anti-corruption drive is staggering," Bruce Riedel, ex-CIA officer and leading expert on Saudi politics told the WSJ.
But the painting could also be seen as a symbol of a new kind of Saudi Arabia, whose prince has made initial moves to modernise the country. In September, he said that women, long since forbidden from driving, will be allowed to get behind the wheel in a move which could start the process of increasing women's rights in the kingdom.