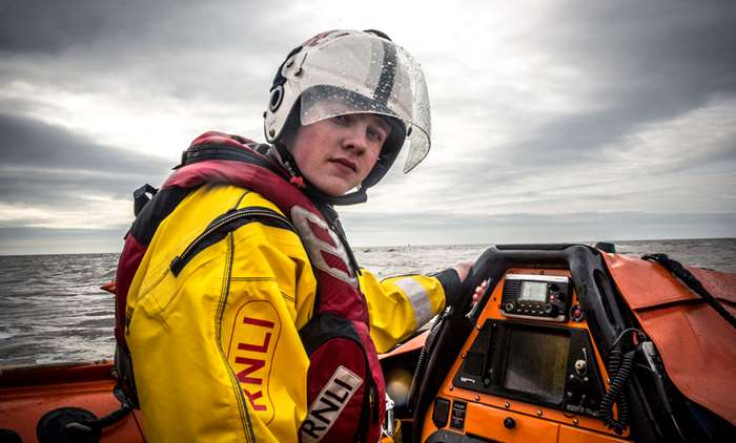 The Tower Lifeboat Station on the River Thames in London operated by the Royal National Lifeboat Institution (RNLI), is one of the busiest stations in the UK.
Tonight's (20 July) second episode of BBC1's Saving Lives at Sea will see the life-saving charity in action as volunteers are called in the middle of the night to attempt to rescue two students. While high on the drug LSD, the pair plunged into the river and are in a potentially fatal situation.
And as we witnessed last week, there is an extraordinary roll call of professions and people from all walks of life who volunteer at the RNLI lifeboat station. You'll find a local GP, an architect, a boat painter and an ecotoxicologist.
But their compassion and dedication will be showcased as they risk their lives, give up their time and be called at crazy o'clock to save lives at sea. They get to wear pretty cool yellow wellies to top it off.
There are a few happy endings, including one story of a woman reported missing who is eventually found enjoying a rather long swim.
The programme also ventures out to other stations across Britain, where Jim and his crew at Eastbourne have the tragic task of collecting a body from Beachy Head. On the coast of Newquay, a 12-year-old boy sustains critical injuries, including spinal damage, when he falls badly while on a cub scout 'coasteering trip'.
Watch Saving Lives at Sea tonight on BBC1 at 9pm.