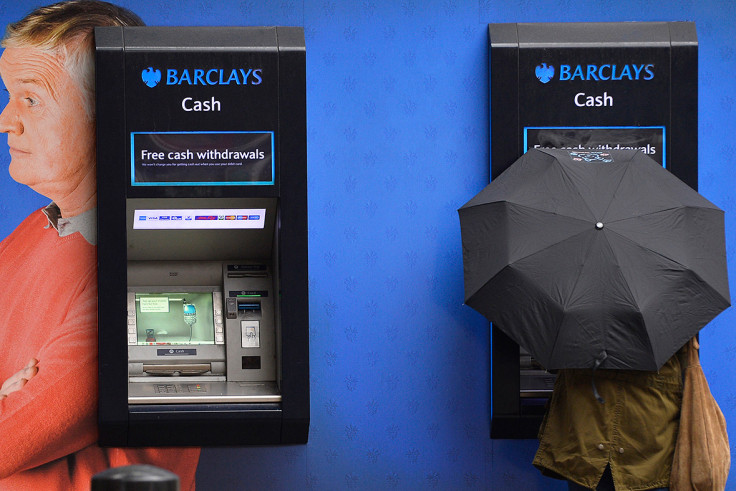 A North Yorkshire man who was mistakenly overpaid by more than £44,000 ($57,000, €52,000) has been landed with a huge bill after blowing tens of thousands of pounds on cocaine, drinking and gambling binges.
Steven Burke, of Grosvenor Crescent, Scarborough, was said by prosecutors to have lived a millionaire lifestyle after receiving the unexpected windfall in his Barclays bank account on 29 January.
The 43-year-old was only supposed to have received £446.60 for work he undertook for a York construction firm. But Katy Varlow, prosecuting, said a typing error by a company director meant he was sent 100 times the intended amount.
Instead of handing the money back, Burke went on a lavish spending spree, buying expensive clothes, alcohol and even class A drugs, according to a report in The Scarborough.
Varlow told Scarborough Magistrates' Court on Monday (4 July): "He spent the money on a car, an electronic-cigarette, hotel rooms, designer clothes, a gold chain, cocaine and vodka as well as online gambling. In total, he spent more than £28,000 and approximately £15,000 was recovered."
Burke was eventually caught by police after a request by his employer to hand the money back went unanswered. Despite initially telling police he thought he had been a victim of "cyber crime" when he noticed the money in his account, he eventually pleaded guilty to receiving wrongful credit. He will be sentenced at York Crown Court on 25 July where he could face time in prison.
It is just the latest in a long line of cases in which members of public have found themselves in trouble for not paying back money sent to them by mistake.
One high-profile case, in 2014, saw single-mother Michaela Hutchings ordered to pay back £52,000 accidentally sent to her by bungling Lichfield Council officers. She had gone on a designer shopping spree after receiving the money, spending £8,000 on expensive designer shoes, handbags and sunglasses within just two days.
She pleaded guilty to retaining a wrongful credit but escaped prison after agreeing to pay back the money. Under Section 24A of the 1968 Theft Act, anyone who fails to pay back money they know was sent in error could receive a prison sentence of up to 10 years.