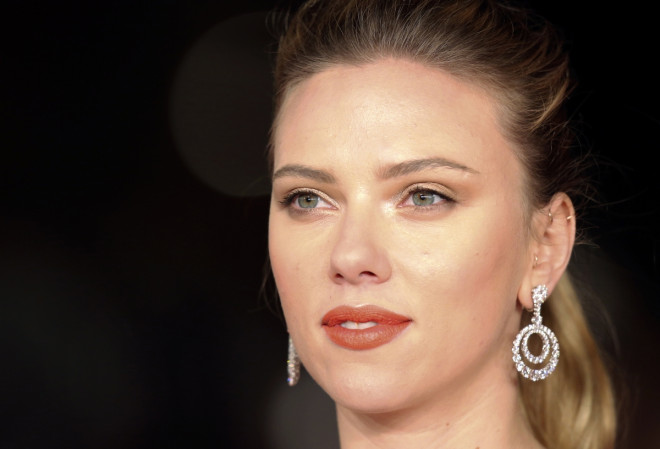 Hollywood actress Scarlett Johansson is reportedly expecting first child with fiancé Romain Dauriac.
According to a report in TMZ, the Vicky Cristina Barcelona actress is roughly five months pregnant.
The Avengers star and the French journalist started dating in November 2012 after they met through common friends. The couple got engaged in September after a ten-month romance.
The 29-year-old actress was seen wearing the vintage Art Deco ring, given to her by her beau, at the 70th Annual Venice International Film Festival while promoting her film, Under The Skin. However, Johansson revealed she will not tie the knot soon.
"I'm not doing any wedding planning," she told Good Morning America in January.
Johansson's first marriage was to Green Lantern star Ryan Reynolds in 2008, when she was just 23. However, the couple divorced three years later due to differences, multiple reports claim.
"I got married when I was young and it was incredibly romantic and I liked being married, actually. But it is different. It's hard to put into words. To me, being in a functioning relationship doesn't mean you have to be married", she said, according to a Mail Online report.
"I never think about marriage. Is that weird? The only time I ever think about it is when people ask me. It's really not important to me", she added.
Canadian actor Reynolds is now married to Gossip Girl's Blake Lively.