Schoolchildren to have internet history monitored under new anti-extremism plans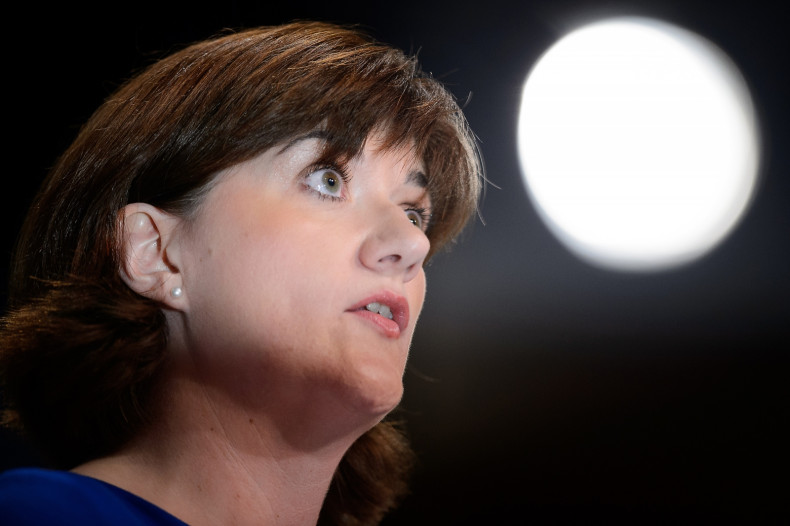 All schoolchildren in England should have their online activity monitored and be subject to strict internet browsing filters as part of efforts to tackle extremism, the Education Secretary has said. Ministers claim pupils could be targeted by radical groups via school computers, saying students have already been caught viewing websites related to Islamic State (Isis).
Under proposed plans, outlined on Tuesday (22 December), all schools will have to ensure pupils aren't able to visit websites deemed by the government to be "extremist" or "harmful". They must also monitor students' web browsing history and develop a policy to control the use of smartphones and tablet computers in the classroom.
The move represents yet further pressure placed on teachers to monitor students deemed to be at risk of becoming radicalised. Measures introduced in July already mean schools are required to report any pupils they believe are at risk of being drawn into terrorism – prompting accusations from the National Union of Teachers that its members were being turned into "spies".
It comes as several school pupils have recently travelled, or attempted to travel, from the UK to Isis-controlled parts of Syria. In February, three schoolgirls from Bethnal Green Academy flew from Gatwick to Istanbul, en route to Syria, to become "jihadi brides". The school said there was "no evidence" the trio had been radicalised while at school, however.
Education Secretary Nicky Morgan said of the announcement: "As a parent I've seen just what an important role the internet can play in children's education. But it can also bring risks, which is why we must do everything we can to help children stay safe online – at school and at home.
"This includes ensuring young people know how to use the internet responsibly and that parents and teachers have the right measures in place to keep children safe from exploitation or radicalisation."
The DfE has opened a consultation on the proposals, ending on 16 February 2016.
Many schools already monitor their pupils' web browsing and have filters to block certain internet sites, but the new guidance would strengthen existing measures. Morgan says her proposals will also help combat cyber bullying and viewing online pornography.
Russell Hobby, General Secretary of the National Association of Head Teachers, welcomed the announcement, saying: "The internet is a powerful tool but also poses obvious risks for children and young people. We think schools would welcome greater clarity on how to deploy appropriate filters and monitoring systems and that they will readily fulfil their safeguarding duties in this domain."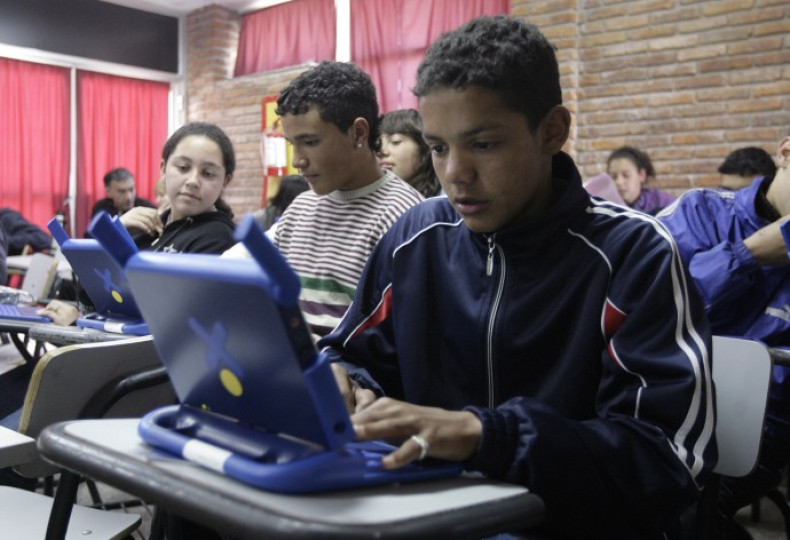 David Wright, Director of the UK Safer Internet Centre, added: "It's great that online safety is being incorporated into this document. The UK Safer Internet Centre is ready to work with DfE to explore how best to support schools in meeting this new requirement."
While details on how the use of school computers can be monitored further have been laid out, little information has been given on how teachers could be expected to also control pupils' use of their own smartphones or tablet devices. A spokesman for the DfE told IBTimesUK while every school "must have a policy" controlling their use, it would be up to the individual school what this would look like.
The department's latest move comes just a week after ministers announced a crackdown on unregistered schools amid fears home schooled children were being taught extremist material.