London's Science Museum has announced that it is currently working on a new exhibition set to open in February 2017 that will celebrate 500 years of robots and feature multiple humanoid robots that visitors can interact with.
In conjunction with the Robots exhibition announcement, the Science Museum also launched its first Kickstarter crowdfunding campaign to raise funds to help recreate the first robot to be built in the UK – a talking, moving animatron called Eric that was built in 1928 to present a talk at an engineering exhibition when the opening speaker dropped out.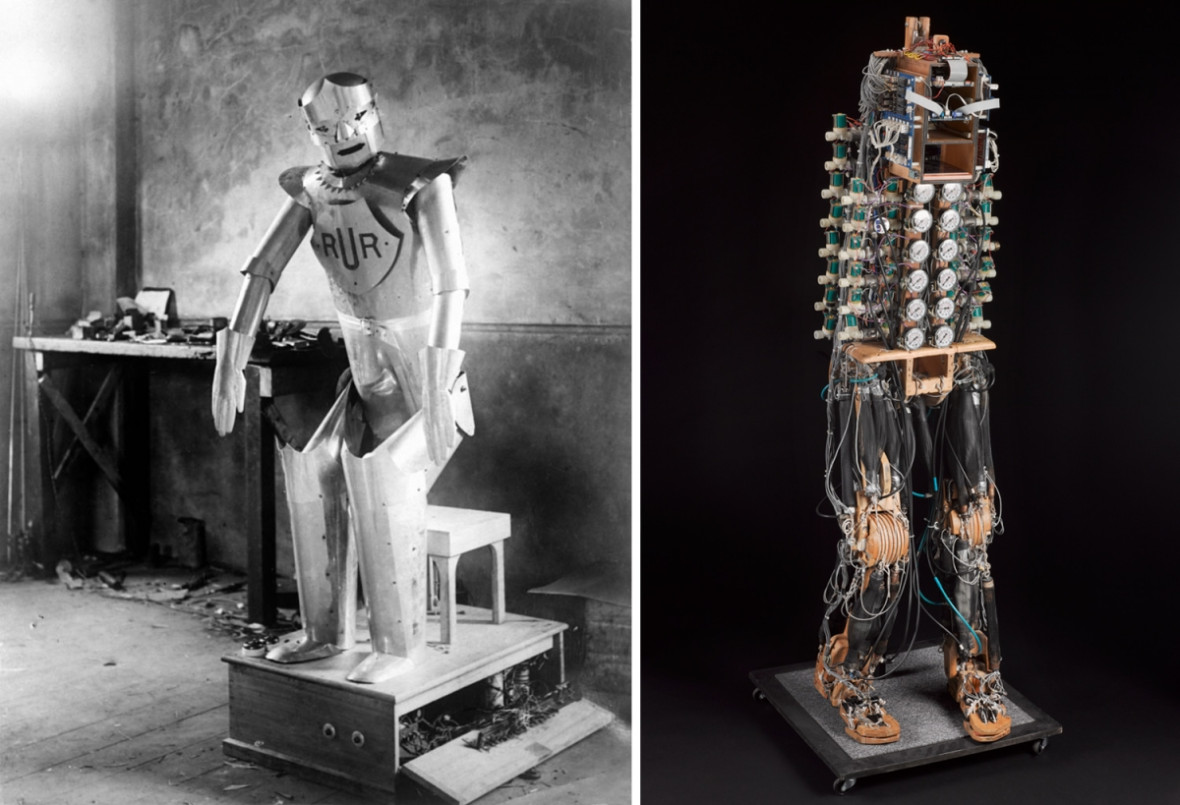 Considered to be "quintessentially British", Eric toured the world and was very popular with international press, celebrities and dignitaries when he was first showcased, but then he disappeared, and no one knows what happened to him.
The Science Museum wants to raise £35,000 ($50,500) to create a new version of the robot using industrial waste parts modelled on archive images of Eric collected from relatives of the robot's original creators, and then send Eric on a tour around the world before he features in the Robots exhibition and becomes a part of the museum's permanent collection.
"It cost quite a few hundred pounds to build Eric in 1928, probably equivalent to what we're spending on him today," Ben Russell, an economic historian who is lead curator for the Robots exhibition told IBTimes UK.
"I think museums using crowdfunding is a rising trend. What's nice for us is that we get to do this amazing project, and it gets people engaged and thinking about robots before the exhibition opens. The money is always helpful for a museum in these times, but what's very interesting is that it allows us to reach out and find like-minded people out there who might not otherwise come across us."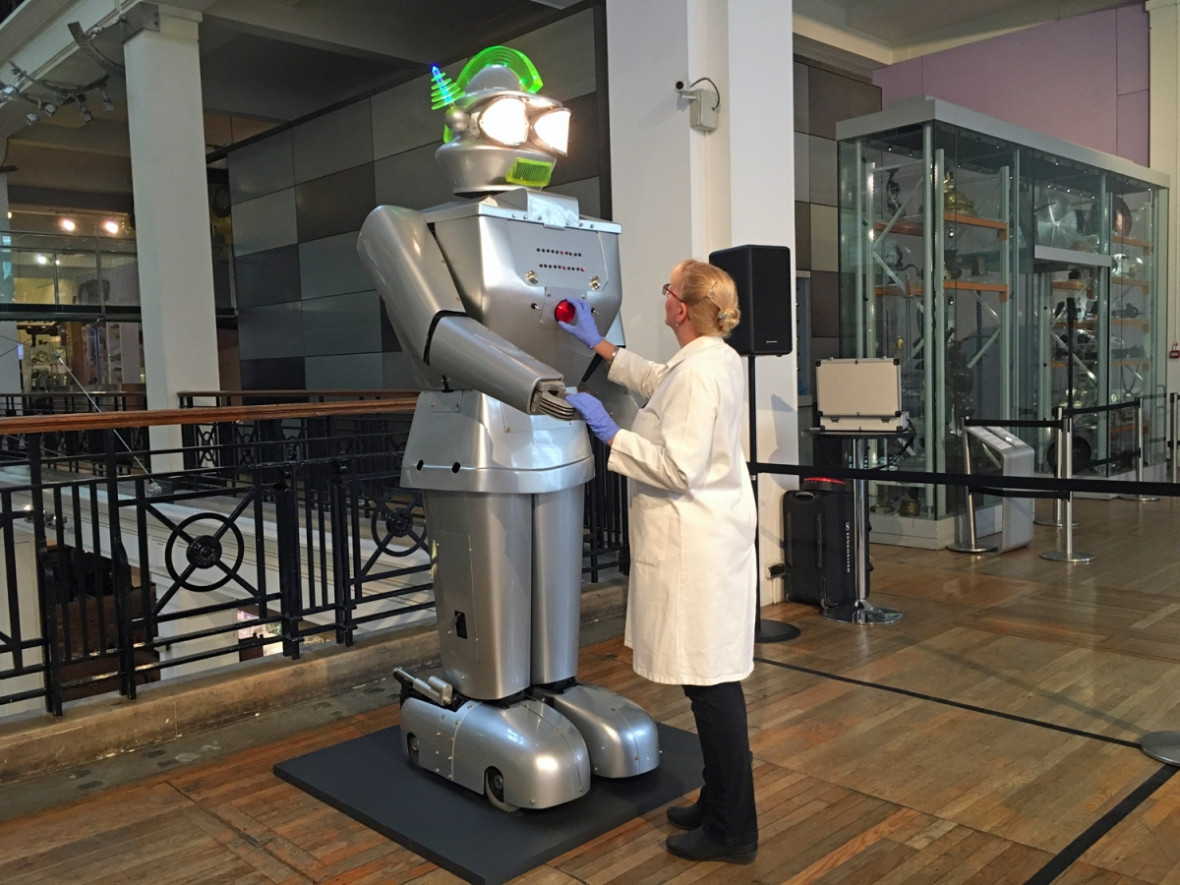 At the launch event held at the Science Museum on 10 May, the curators showed off another animated robot – Cygan, a 2.4m (8ft) tall humanoid robot built in 1957 by aeromodeller Dr Ing Fiorito in Italy. Cygan was auctioned off by Christie's in September 2013 for £17,500 to a Jerry Wallace and has been lent to the museum for the exhibition.
In the 1950s and 1960s, Cygan was considered to be a celebrity and would often appear at events carrying glamourous ladies in gowns, talking, walking around and even crushing cans with his fingers, but eventually he fell into disrepair. Today, he has been restored and is the only robot in the world from the period that is still working.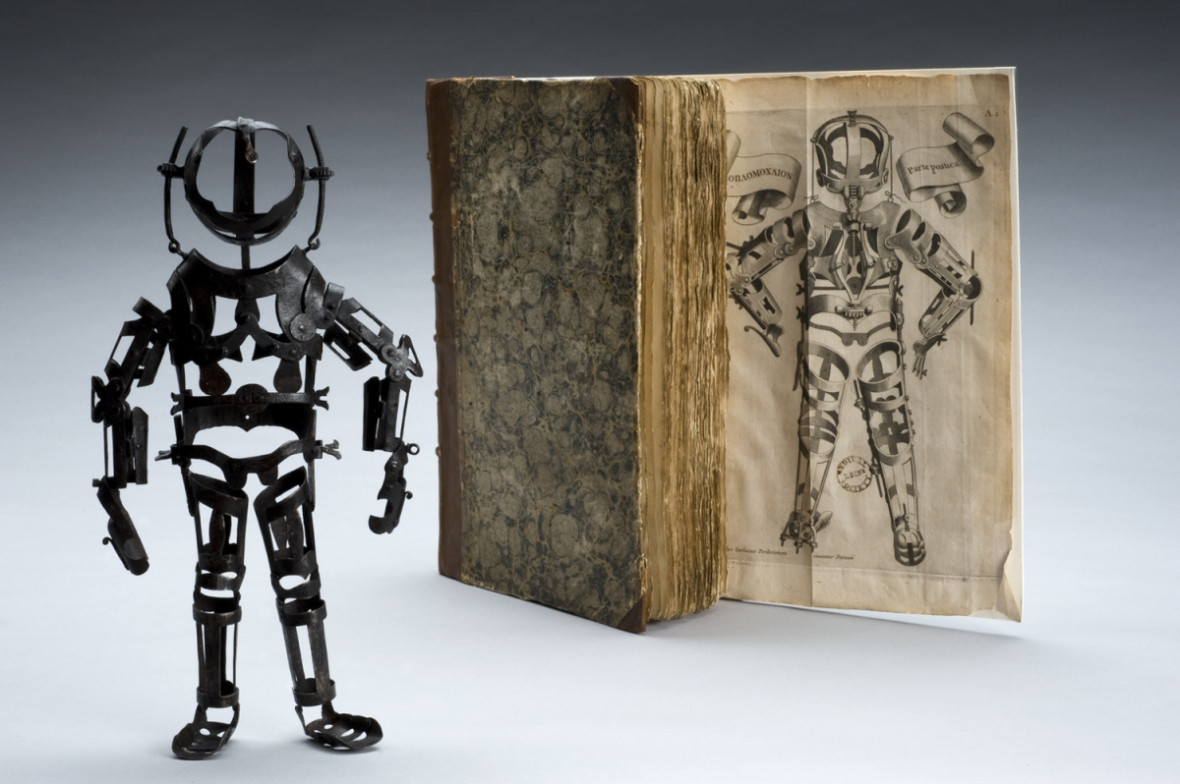 The Robots exhibition will feature 12 working robots that the public will be able to interact with, although it is unlikely that the robots will be walking around by themselves. Interestingly, Russell says the collection will include two incredibly lifelike humanoid robots from Japan that feature artificial skin to replicate humans.
While he won't tell us their names, we are guessing that it could be Otonaroid and Kodomorid (adult and child female robots) from the Miraikan or Toshiba's robot receptionist ChihiraAico, all developed by renowned Japanese robotics expert Hiroshi Ishiguro, a professor at Osaka University's Department of Systems Innovation who has been developing robots for more than 20 years.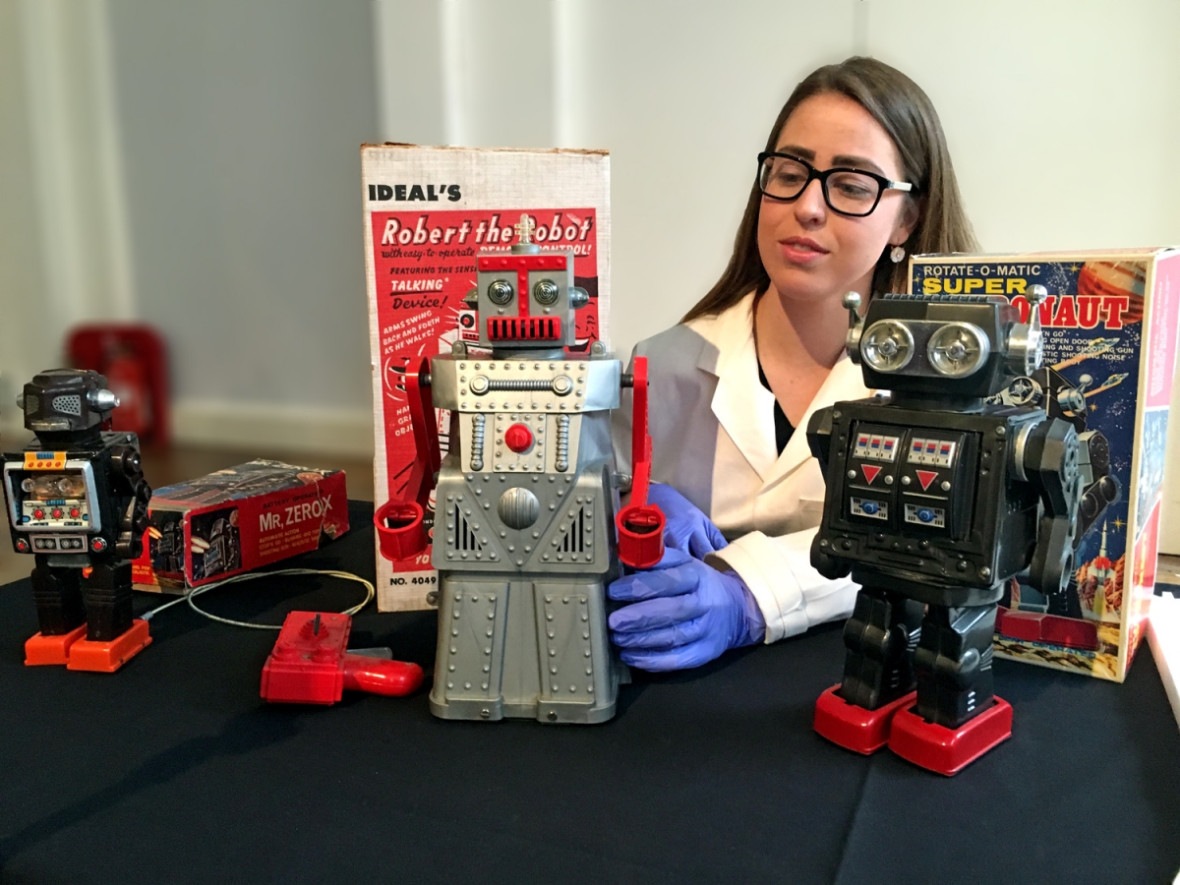 But most importantly, does the Science Museum believe that robots can ever be sentient and be capable of feelings and emotions?
"We will create a sentient form possibly, but whether that ends up looking like a robot, I don't know. There's artificial intelligence and then there's embodied intelligence, which has a physical form that has to interact with the world," said Russell.
"I think that's the real challenge – how do you get that form to interact with the world that isn't predictable? It might happen, but it might not happen in the form that people expect."