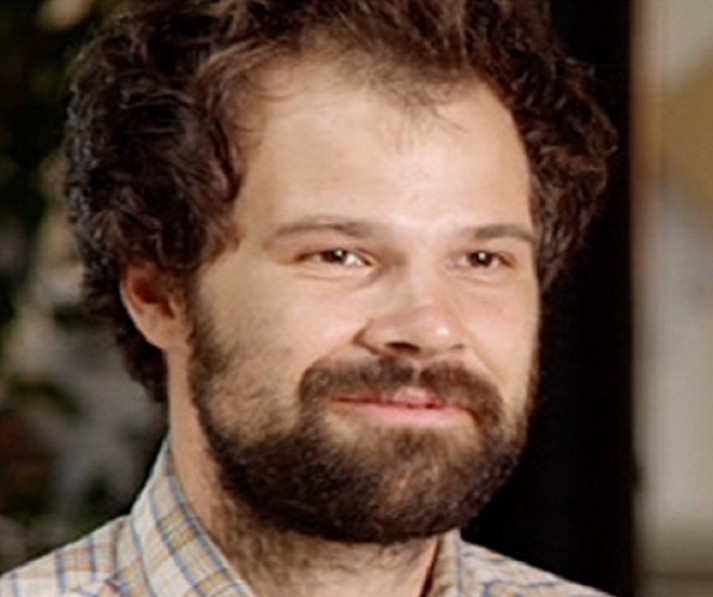 A scientist caused a storm at a recital of Handel's classical masterpiece Messiah by trying to crowd surf like he was at a rock gig.
Dr David Glowacki -- who works at the University of Bristol -- became one of very few people in history to try crowd surfing during a performance of the classical music piece, which dates from the mid-18th century.
But the part-time cultural theorist's historic stunt was not appreciated by fellow spectators at the Bistol Old Vic theatre and the out-of-control boffin was physically ejected from the show.
Hardly the Messiah, more like a very naughty boy, Glowacki denied he was drunk when he attempted the stunt.
It was the first time in recorded history someone has been evicted by fellow audience members, after he began lurching from side to side and then attempted to mount the shoulders of fellow spectators and crowd surf.
It seems the artistic director of the venue may have to bear some responsibility for the shambles, after his attempt to make the concert "accessible and informal" and less stuffy. Tom Morris had personally called upon members of the audience to abandon standards of behaviour, before the performance began.
As a result of Glowacki taking Morris at his word, the theatre has now introduced a fun-busting crowd surfing ban. It seems there are limits, after all.
Morris said: "He got very over-excited. It was the first eviction of a classical concert audience member by another member we've found since the 18th century."
The humiliating episode sparked a stormy reaction from Glowacki, who speculated his personal embarrassing antics showed classical music was in "crisis".
"Classical music, trying to seem cool and less stuffy, reeks of some sort of fossilised art form undergoing a midlife crisis," fumed the lecturer.
"Witness what happened to me when I started cheering with a 30-strong chorus shouting 'praise God' two metres from my face: I get physically assaulted, knocked down to the floor and forcibly dragged out by two classical vigilantes," mused the bearded academic.
"Neither the bourgeoisie audience nor their curators (eg Tom Morris) really believe what they say. You're free to behave as you like, and it's comforting to think that you have that freedom, but it's only available to you so long as you behave correctly."
Morris said Glowacki has not been banned as a result of the crowd surfing, adding: "David was investigating what the nature of the rules are, using the skills that make him an extraordinary scientist – and for some in the audience, a slightly irritating one."