Scientists trace origin and genetic lineage of Indian migrant Jews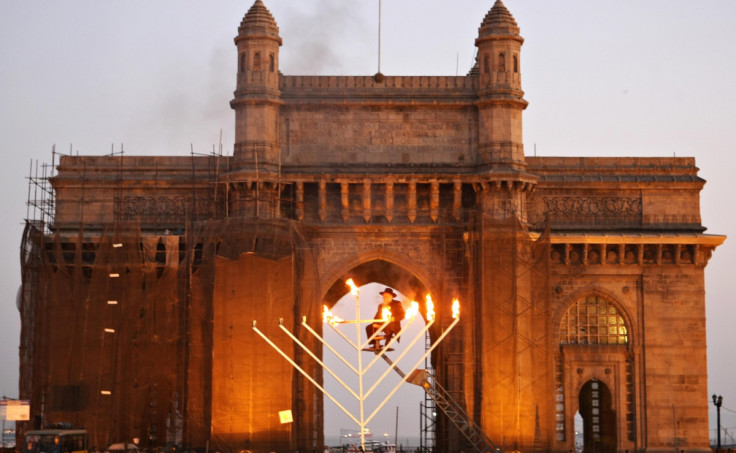 Jews are probably one of the oldest migrants in the world with emigration from their region of origin in what is now Israel dating back to as early as the first century. Jewish people have been on the move from one region to another through the centuries.
The trend continues till date owing to several factors. A recent finding by non-profit group The Jewish Agency has revealed that 9,880 western European Jews immigrated to Israel in 2015 – the highest annual number ever – following a rise in anti-Semitic attacks.
While the Jewish migration history has been documented for Europe, America, Russia, the Middle East and elsewhere, there had been little or no accounts of their immigration to India until recently. Now, an international team of scientists has shed light on the origin and migration of the Indian Jewish population.
The new study, led by Dr Kumarasamy Thangaraj at the Centre for Cellular and Molecular Biology (CCMB) in Hyderabad, suggests that the first migrant Jew entered the Indian subcontinent at Cochin in Kerala in the sixth century, about 1,500 years ago.
India has three distinct Jewish populations namely, the Jews of Cochin, the Bene Israel of Mumbai and the Baghdadi Jews in Kolkata. Using genetic data and DNA analysis, scientists traced the ancestry of Indian Jews to the Middle East.
However, in what has been called a breakthrough study, scientists have found that Indian Jews are a unique blend of South Asian and Middle Eastern genetic lineage.
"The expansion of the Indian Jews from the Middle East was followed by extensive admixture and assimilation with local populations," Thangaraj was quoted as saying by The New Indian Express. "The initial admixture with local Indian populations, followed by strict endogamy has made Indian Jews a unique population," explained co-researcher Dr Gyaneshwer Chaubey.
The research team analysed the DNA of Indian Jews using high-resolution genetic markers and compared them with native Indians and people from the rest of the world. Thangaraj said Indian Jews "overwhelmingly" carry South Asian genetic lineage.
"The analyses of autosomal data revealed a high level of heterogeneity among the Indian Jewish groups and their closeness with the local neighbours," he said.
"However, sharing of specific maternally-inherited mtDNA and paternally inherited Y-chromosomal haplogroups between all the studied Indian Jews and lack of them among other local Indians can be seen as a remnant of a shared ancestry with the Middle Eastern populations," Thangaraj added.
© Copyright IBTimes 2023. All rights reserved.