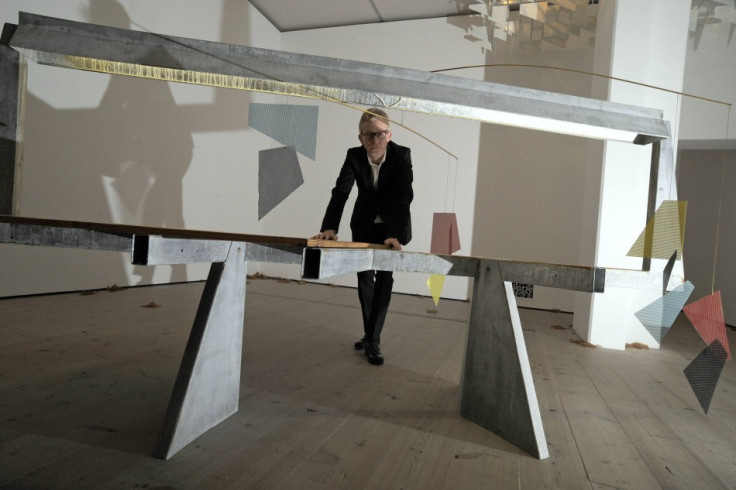 Scottish sculptor Martin Boyce has won the Turner Prize.
The installations of the 44-year-old artist have fetched him one of the most prestigious and controversial contemporary art awards. Boyce wins a £25,000 cash prize too.
The award, established in 1984, celebrates and recognises new developments in contemporary British art. Artists under 50, whose work over the past year has been judged as particularly innovative and significant, are eligible.
"Some really good artists have won the Turner Prize and some really good artists have not won the Turner Prize," Boyce told Reuters. "The impact of this hasn't even hit yet and I don't know when or if it's going to hit."
"I guess it has something to do with hope and finding the poetic in the abject," Boyce said of his work.
The three runners-up will be presented with £5,000 each.