[This article contains spoilers]
The second season of MTV teen horror series Scream aired its first episode in the US on Monday 30 May and landed on Netflix UK the following day, and what a opener it was. Fans of the series praised the first episode of season two, noting in particular, the fact that it seems to be Audrey Jensen (Bex Taylor-Klaus) who is being plagued by pesky phone calls and threatening messages from the supposed killer rather than last year's protagonist Emma Duval (Willa Fitzgerald), offering up a fresh new perspective.
However, if the recently-released promotional video for episode two, entitled 'Psycho', is anything to go by, Audrey won't stay the solo star of the show for long. According to the synopsis, "tensions rise when Emma's mother Maggie reveals something else about her daughter's past and someone unexpected arrives in town." Looks like Emma will soon become wrapped up in the new Lakewood murders, despite her desperation to leave all the horror behind her.
The video itself begins with Emma being told by a fellow student that "everyone around her dies" and that her friends should be scared because of that fact. There's also a flashback to Jake Fitzgerald's (Tom Maden) death from the first episode which will likely spark fear amongst the friends and shake up the group's relationships. It always states that "no one is innocent" and simultaneously "no one is safe." Meanwhile, Noah Foster (John Karna) continues to suspect that the first season's killer had an accomplice who is yet to be captured.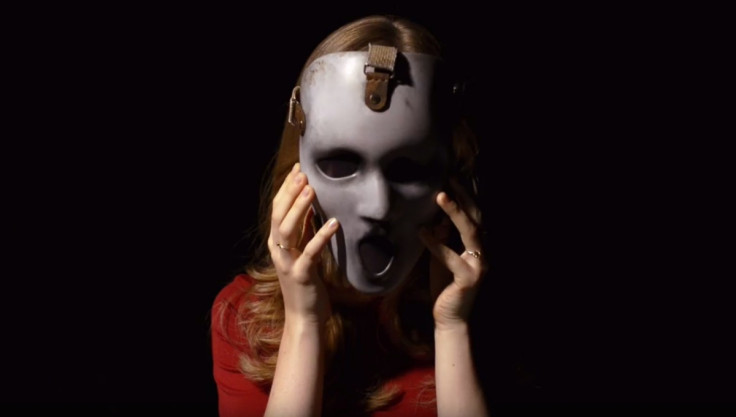 So why is Audrey part of the focus this time round, you might wonder? Well, followers of the show will already know was an unexpected ally of journalist-turned-reporter Piper Shaw throughout the first season, despite people very close to her being among the Killer's victims. In the first episode, someone begins hounding Audrey, referring to her as Killer and claiming that they know the truth about her involvement in the case. However, it's still very up in the air as to who has caught on to her lies and what they will do with that information.
While the promo does seem to concentrate a little more on Emma, it seems understandable that her storylines would be the ones to draw viewers in to the next episode following on from the cliffhanger 'I Know What You Did Last Summer' ended on. During the episode, she dreamed of a derelict barn which she later learns from Noah once belonged to Brandon James' brother Troy. Travelling there with Brooke Maddox (Carlson Young) at the end of the episode, she stumbled across an ominous shrine complete with old newspaper clippings reporting about the incidents from the last season as well as old photos of her and her mother when they were younger.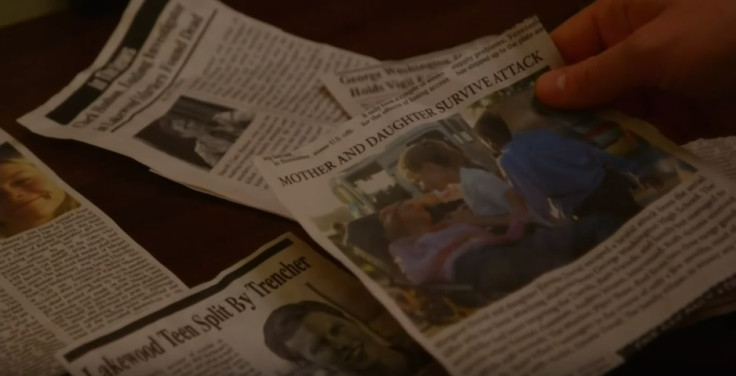 Scream continues on Monday6 June on MTV at 8pm PT.
For more entertainment news follow A-List on Twitter @Alistinsider