Scream mask robber jailed for 17 years ends up in same prison cell as his dad
Jake Rouse was given an extended sentence at Manchester Crown Court.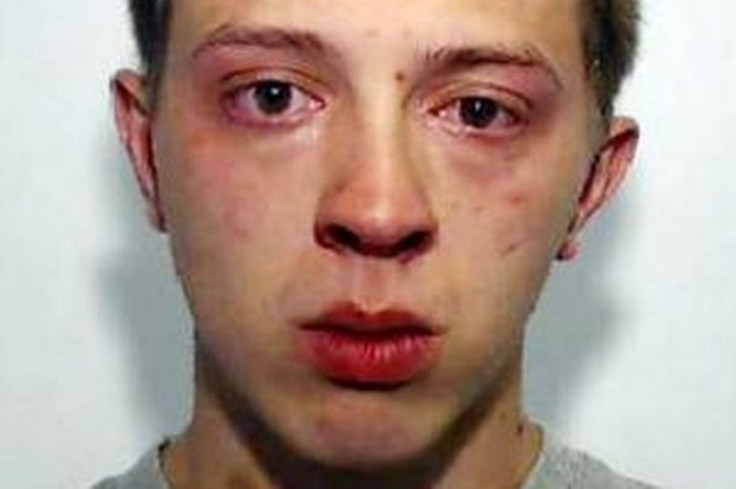 A violent thug who was jailed for 17 years for a string of robberies has ended up sharing a cell with his dad.
Jake Rouse was handed his sentence at Manchester Crown Court on Monday (22 January) for a series of terrifying armed raids, ending up in a £5,500 holdup of a Co-op store last year.
The 21-year-old was given an extended sentence by Judge Jonathan Foster because he considered him to be a dangerous criminal.
Defence lawyer Rob Kearney said Rouse, of no fixed abode, began his criminal career at just 12, a year after he started taking drugs.
Kearney added: "He had no proper family life to speak of. His father has been in custody since he was three. Tragically, he shares a cell with his father at the moment."
Rouse, who plead guilty to the charges, appeared in link court video link from Forest Bank Prison, near Manchester, reported the Bolton News.
The court heard that Rouse and two men burst into a Co-op in Bolton wearing masks and brandishing an imitation shotgun just after 7am on June 30 last year.
Rouse wore a Scream horror film mask and another man pointed the fake gun at the staff.
The robbers forced staff towards the back of the shop and told one worker to open the safe or he would have his "head blown off". Another colleague had his head smashed in with the butt of the imitation gun.
The thieves got away in a Toyota with thousands in cash and a duffel bag full of cigarettes – but not before staff noted down their car's registration.
Shortly afterwards the getaway car was in involved in a crash, leaving the trio to flee on foot. Officers who arrived at the scene found Rouse hiding in the back garden of a house close to the accident.
Police also recovered £5,500 in cash, cigarettes, masks and a shotgun cartridge at the scene.
During police questioning Rouse admitted his involvement in a series of other robberies, ranging from a ram raid on a Tesco petrol station in Salford last June to mugging two 15-year-old boys of their iPhones while they waited at a bus stop, also in Salford last June.