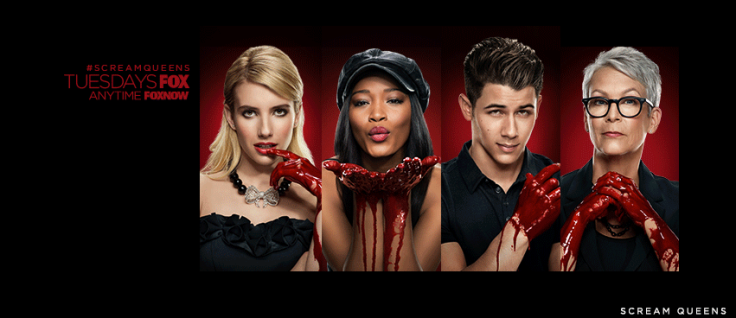 Fans of Scream Queens and singer Ariana Grande have a reason to feel excited as Chanel #2 will finally return to Fox's popular horror comedy show. However, there is no clarity about how her character will return as she was stabbed to death by the dreaded Red Devil.
Previously, show creator Ryan Murphy had promised that Grande would return to portray her role of an assistant to the Kappa Kappa Tau president Chanel. "Everybody have faith! @ArianaGrande is coming back!" the show creator tweeted after the premiere episode.
The promo of the upcoming episode suggests that Chanel will plan a seance in order to seek answers regarding the identity of the serial killer. The KKT girls will invite her via the Ouija board. However, their session turns into a nightmare when they learn that one of the KKT girls is planning something vicious against the rest of them.
The official synopsis of episode 7 reads: "Dean Munsch is left in a desperate situation when a shocking event leads her to come face-to-face with her ex-husband's mistress. Meanwhile, in an attempt to determine who the Red Devil killer is, the Kappas use a Ouija board to communicate with Chanel #2 from beyond the grave and learn of a wicked plot against one of their own."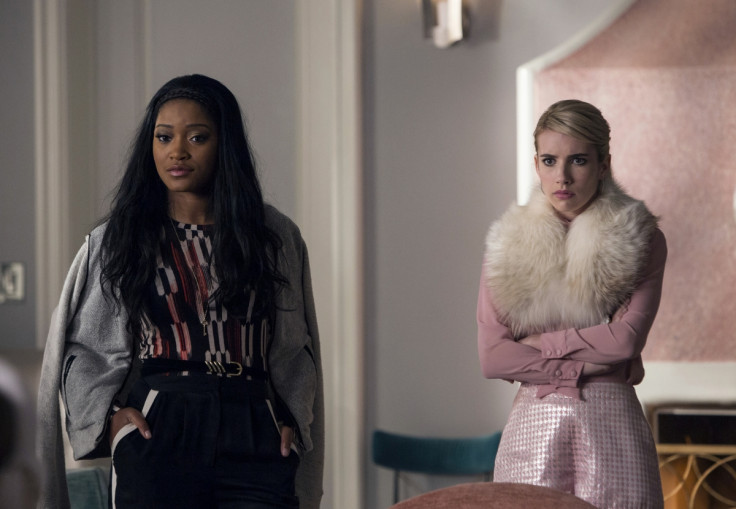 In the previous episode Seven Minutes In Hell, Chanel rigged the KKT presidency poll in order to let Zayday win the contest. Later, the Red Devil strikes when he sees the new president exploring the hidden tunnels of the sorority house. He almost catches Zayday (Keke Palmer) but in a surprising move, the ever-emotionless Chanel jumps to her rival's rescue and helps her escape death.
The last episode saw three major deaths including that of Caulfield's (played by Evan Paley). However, Paley teased that like Grande, his character may also return to the series. "I can neither confirm or deny that I come back in the show! It's happened before already in the season — everyone thought poor Caulfield died in episode three when he got his arms brutally chainsawed off, but lo and behold, here I am. Anything is possible," he told Variety.
Scream Queens will take a fortnight's break and return with episode 7 on 3 November on Fox Network.