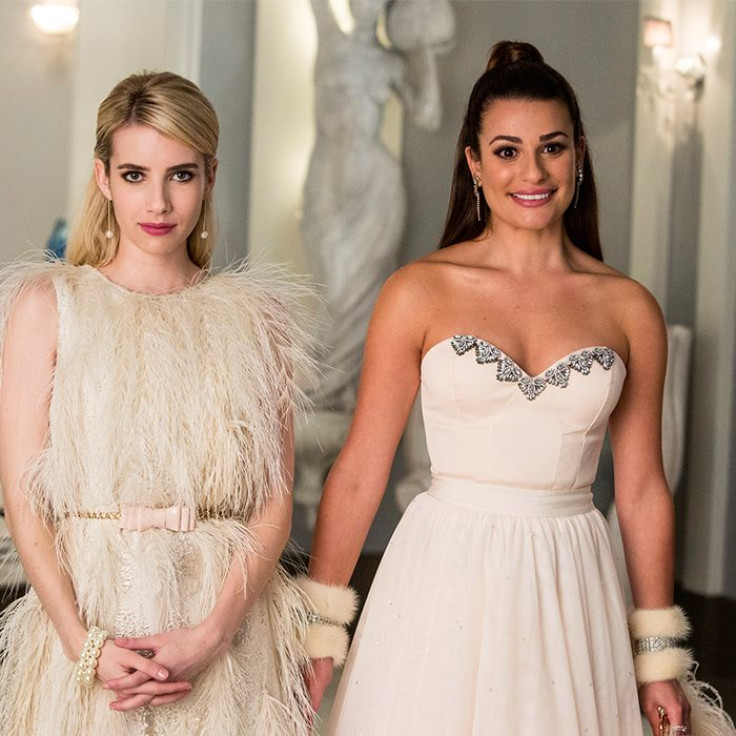 The finale of Scream Queens will reveal the real face behind that dreaded Red Devil mask, who is a ruthless killer and a dangerous threat to Kappa Kappa Tau. As of now fans are aware that Boone Clemens (Nick Jonas) was one of the masked killers and Gigi Caldwell (Nasim Pedrad) is their caretaker.
There was a lot to take in from episode 9 titled Ghost Stories, wherein the identity of the Red Devil and their mentor was revealed. Fans also got to see the rivalry between Chanel and Hester escalate, when the former pushed her fellow kappa sister down a flight of stairs in an attempt to kill her. The episode ended in a cliffhanger as it was unclear whether Lea Michelle's character is dead or still alive.
In the previous episode, Boone revealed that he was one of the bathtub babies, born during the 1995 KKT party. On the fateful night, his mother Sophia bled to death due to negligence of her fellow sorority sisters.
He also revealed that he kidnapped had Zayday and later killed Earl Grey because he was dating her. Boone went on to admit that he pretended to be gay at the Wallace University to seek revenge from the people who were responsible for the twins becoming orphans.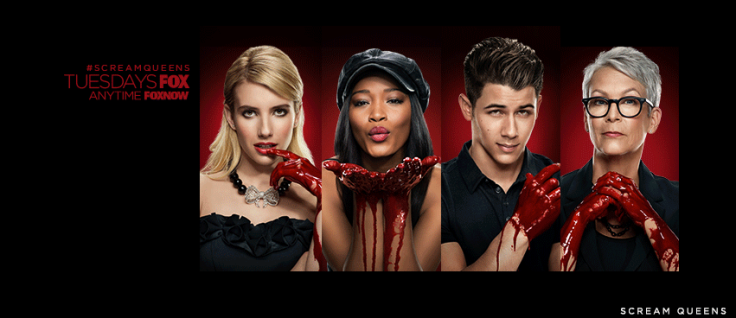 However, when Gigi accused him of ruining their revenge plan by kidnapping Zayday, Boone felt that it was the right time to end Gigi's life. But to his surprise, his twin sibling, who still remains masked stabbed him in the back and killed him.
This leads to the question: Is Hester the face behind the Red Devil mask?
Following what transpired in the previous episode, a majority of fans are speculating that Hester could be the other serial killer. Moreover, since she got the pass to enter KKT after Gigi plotted a new rule that allows anyone to enter the sorority house, the neck-brace wearing girl befriended Chanel, who holds a high social status.
The killings started only after the common girls were allowed inside KKT, but Zayday and Grace appeared least suspicious, as one of them was kidnapped by Boone, while the other was investigating the case deeply. Which leaves Hester as the only suspicious character. Her creepy transformation since the last few episodes are remarkable and it is speculated that she is not dead after Chanel pushes her down the stairs.
On 18 November, Scream Queen's official twitter handle shared two pictures of Jonas and Michelle, with the same background, prompting fans to believe that she is the other partner in crime.
Nonetheless, it will be interesting to see who the the main Red Devil killer is and why was Boone killed and Gigi saved. Scream Queens finale will air on 8 December.