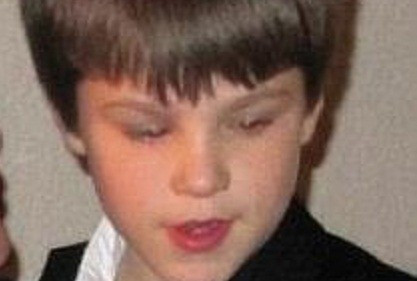 The extensive search for a 12-year-old boy who went missing on an island in the south of France has been called off, with the family admitting there is no chance of finding him alive.
Pierre Barnes, of Grantham, Lincolnshire, went missing after going for a bike ride during a storm on the French island of Porquerolles, near Toulon on the Mediterranean coast on 27 October.
His father Stephen, 57, has admitted it is highly unlikely his youngest son could have survived so long on his own in the storm and the most he can hope for is his body is eventually found.
He said: "In truth, we are just hoping to find a body now. As soon as they do, they will alert us, but there is nothing else that, as a family, we can do now.
"There is no hope of finding Pierre alive and the urgency of finding a body is much less imperative. A major storm is brewing and so there will be no searching on Wednesday as it will be too dangerous.
The family said a much smaller search at a slower pace will continue after the severe storm has passed.
Around 150 locals originally helped with the search for the missing 12-year-old. Rescuers were able to find the boy's bike, with a broken chain and one of his shoes, near a costal path.
Xavier Tarabeux, the prosecutor in charge of the inquiry into the disappearance, said inquiries into Pierre's disappearance will still continue.
He said: "We haven't closed the investigation. We still have to perform a technical examination of the bike because its chain was broken when it was found.
"We still have to conduct hearings with witnesses who might have seen Pierre on his bicycle. We do not think there is a criminal motive behind the disappearance."
Stephen and his French wife Florence 43, had arrived on the island just hours before Pierre went missing with their other children, Zoe, 17, Desmond, 15, and Clemence, 13, for a half-term holiday.