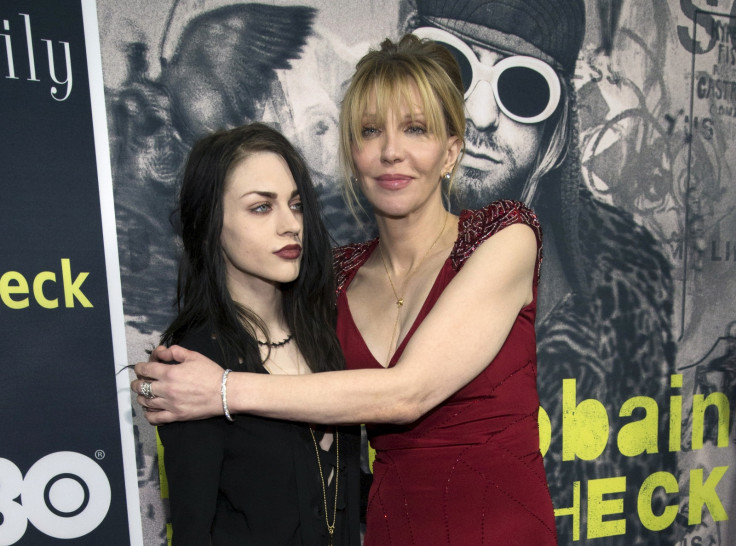 Courtney Love and Frances Bean Cobain have expressed their relief after a Washington state judge threw out a petition seeking photos of Nirvana front man Kurt Cobain's death.
Independent reporter Richard Lee had attempted to sue the city of Seattle and its police department for blocking the release of the pictures taken by law enforcement officers after Cobain killed himself more than twenty years ago.
The journalist had "violated" legal procedures according to Seattle attorney Pete Holmes.
The graphic photos are said to show the musician's full body and the damage to his head from a self-inflicted shotgun blast, according to a declaration filed last week by Cobain's wife, the Hole guitarist Courtney Love, who was trying to block the release.
During a 40-minute hearing Superior Court Judge Theresa Doyle dismissed the claim and said that Lee had failed to serve the city of Seattle with a viable lawsuit. The city stated that Lee's request for the death scene photos were exempt from public records disclosure laws.
In a statement following the hearing, Love said: "Certainly, public disclosure would reopen all my old wounds, and cause me and my family permanent, indeed, endless and needless, pain and suffering, and would be a gross violation of our privacy interests."
Cobain and Love's daughter Frances Bean Cobain said she had received death threats and invasions into her private life from obsessive fans of her late father.
"Releasing these photographs into the public domain would encourage more disturbed stalkers and fanatical threats," she said.
Lee had also filed his lawsuit before the city had been given a chance to respond to his public records request to obtain the pictures. He had previously produced a public access television show called Kurt Cobain Was Murdered.