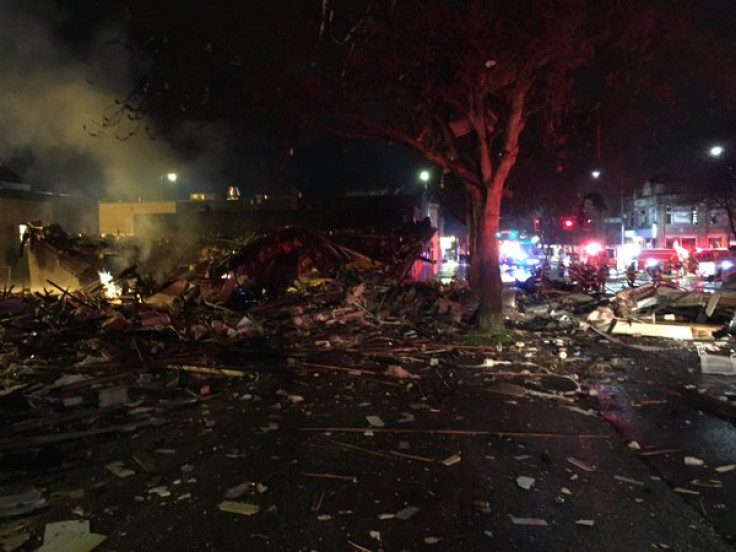 A massive explosion hit a Seattle district overnight (8/9 March), injuring nine firefighters and causing widespread damage. The blast rocked the northern Greenwood neighbourhood, surprising fire crews that were responding to a gas leak in the area.
Nine firefighters, including a battalion chief, were taken to a hospital with minor injuries and were expected to be released within the day. The explosion occurred at around 2am local time and caused the partial collapse of two commercial structures.
Images from the scene show a large amount of debris scattered across a wide area, with bits of rubble tangled in trees and broken glass from shattered windows of nearby buildings covering the street.
A total of 67 people including firefighters, command staff and medics were deployed at the scene as nearby residents were evacuated. There were no reports of casualties but Seattle Fire Department spokeswoman Corey Orvold said search dogs were being used to help rescuers go through the rubble.