Seattle School Shooting: Marysville Gunman Jaylen Fryberg Killed Girl who Rejected Him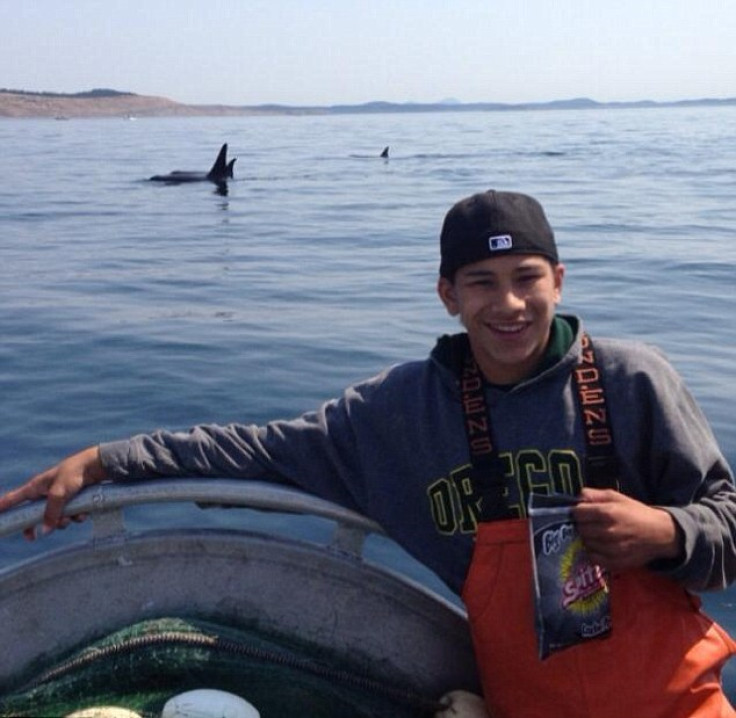 The Marysville shooter who killed a fellow student and injured five others before taking his own life has been described as a once popular student who recently became the victim of school bullies.
Jaylen Fryberg was a high school football player and homecoming prince.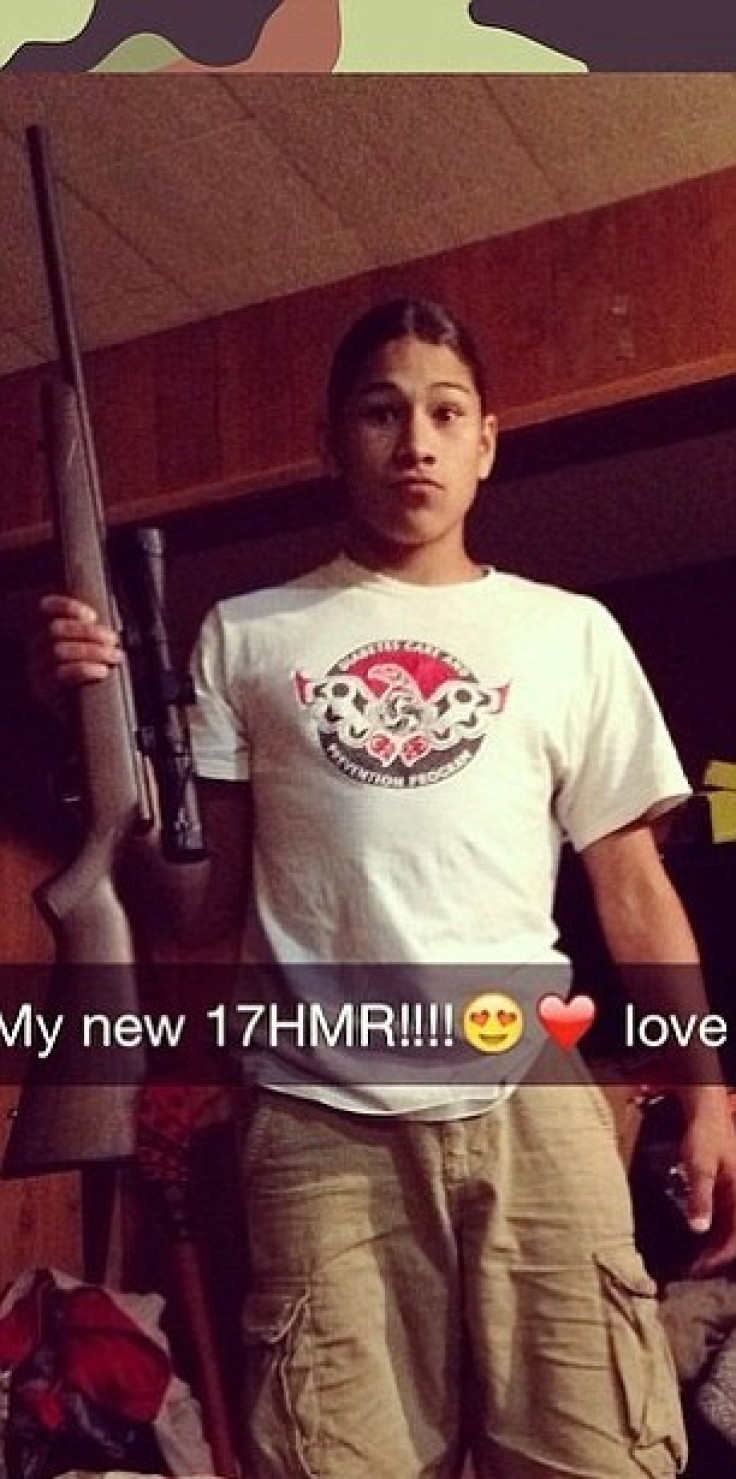 Jaylen Fryberg is described as an avid hunter.
Instagram
He was part of the Tulalip Native-American tribe. It is thought he was subjected to bullying because of his Native American heritage.
A classmate claimed he was motivated to go on the shooting rampage after being rejected by a girl who he shot dead.
He had posted a serious of angry tweets on the eve of the shooting saying: " It won't last ... it'll never last..."
A second tweet read: "you're gonna p*** me off Then some s***'s gonna go down and I don't think you'll like it ..."
Fryberg was a member of the Marysville-Pilchuk football team, but had been recently suspended.
He was also an avid hunter and had posted images of himself on social media showing off his new rifle.
Police Commander Robb Lamoureux told reporters authorities believed that the shooter acted alone, but had no immediate confirmation as to his motive for turning a gun on his friends.
Eyewitnesses report that the freshman walked into the school cafeteria at 10.30am and took a gun from his rucksack. He then started shooting at six people sat at a table before walking out and shooting himself.
Five people are being treated in hospital for their injuries. Three of them remain in a critical condition. One victim, a girl is confirmed dead along with the shooter.
© Copyright IBTimes 2023. All rights reserved.