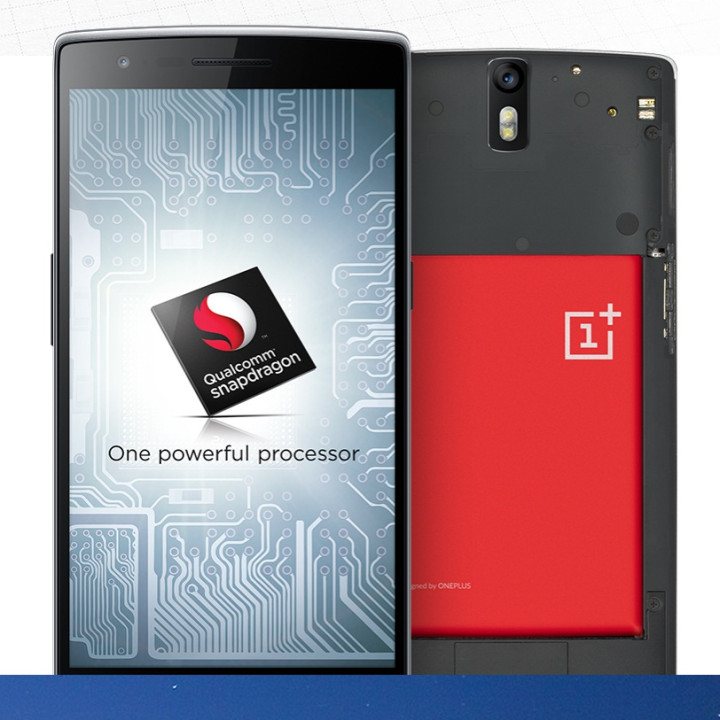 If you are looking at buying the affordable OnePlus One smartphone during the 17 November pre-ordering session, then do note that the pre-ordering window will be open only for an hour.
The pre-ordering window will remain open during the below mentioned time (in different time zones):
11 AM to 12 AM EST, 8 AM to 9 AM PST, 16:00 to 17:00 GMT and 17:00 to 18:00 CET on 17 November.
Pre-orders will also be open between 00:00 to 1:00 HKT on 18 November, for the convenience of buyers in Hong Kong.
What you can look forward to, during the pre-order?
Apart from a new inventory, OnePlus states that it will enable more servers before the pre-ordering window opens, so that more web traffic can be handled by the new servers.
So, expect the official pre-ordering website to function quite normally.
Also, OnePlus states that it will expand account handling servers to the cloud, to ensure smoother handling of pre-orders.
This means that you can practically pre-order the smartphone this time around.
OnePlus had earlier opened pre-ordering for its One smartphone, on 27 October, but the event was marred by various issues such as crashes, and user inaccessibility.
According to the Chinese smartphone company, the above issues were due to a surge in web traffic as prospective buyers thronged the official website, and a few even managed to pre-order the device.
Keeping the above factors in mind, we recommend that you log in to the OnePlus pre-ordering system quite early.