A second victim of the Croydon tram crash has been identified as there were fears a mother-of-two could also be among the seven dead. Philip Seary, 57, has been named as one of the passengers who died after the tram derailed near to the Sandilands tram stop shortly after 6am on 9 November.
Seary, a father-of-three, lived with his wife Vivian in New Addington, reported the Evening Standard.
Friends and family have now paid tribute to Seary on social media, describing him as a "lovely gentle giant of a man".
Elsewhere, Polish mother Dorota Rynkiewicz is feared to be among the two women who died in the crash. Rynkiewicz, 35, whose husband Andrezej is a professional golf player, was known to have used the tram to commute to work.
Rynkiewicz's sister-in-law Kasia Rynkiewicz said the family now fears the worst after not hearing from her since the incident. She told the Standard: "It's a tragic moment for us. They don't have any other family in England so my brother will have to raise the children alone without their mother.
"Everybody is shocked by this tragedy. There will be two little daughters who will now grow up without their mother.
"She was an amazing mother and definitely a hard-working person. She was on her way to work so early in the morning to provide for her kids."
British Transport Police is still in the "complex and lengthy process" of identifying all seven of those who died.
Dane Chinnery, 19, was the first victim of the tragedy to be named. His friends have started an appeal for the football team he supported, Crystal Palace, to have a minute's applause at the team's next home game against Manchester City on 19 November.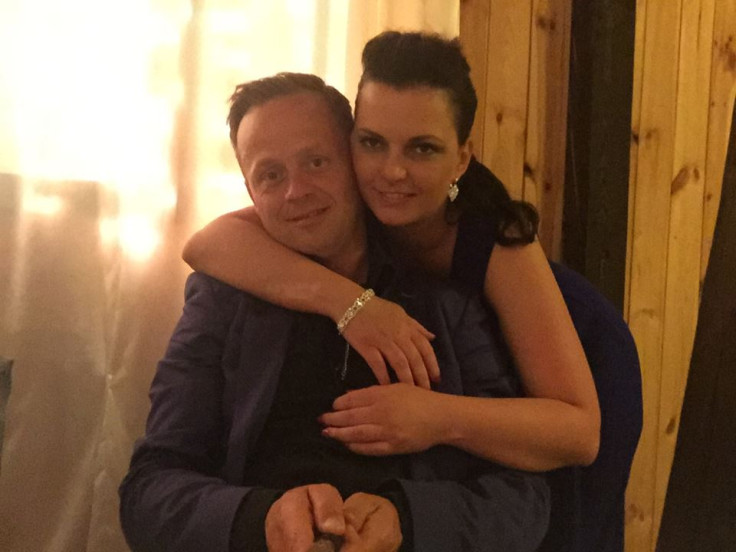 Elsewhere, officers said they are investigating reports that passengers complained a tram travelling to Sandilands was travelling too fast as it took a hard corner one week prior to the crash.
Andy Nias, from Croydon, wrote on Facebook: "30 of us on the tram this morning and we all thought our time was up ... tram driver took the hard corner to Sandilands at 40mph!! I swear the tram lifted on to one side. Everyone still shaking ... it's mad."
The 42-year-old driver of the tram who was arrested on suspicion of manslaughter has been bailed until May.
There is still no tram service between East Croydon and Addington Village / Harrington Road / Elmers End while emergency services deal with the derailment.