The Trump administration is reportedly preparing to invite a North Korean delegation for talks after the reclusive regime expressed interest in engaging with the new White House team. However, nothing has yet been approved by the State Department.
People with knowledge of the preparations told the Washington Post that there are plans to hold "Track 1.5" talks between North Korean government officials and a team of former US officials who usually take part in Track 2 talks. The discussions would be held independently of the State Department, the paper added.
The sources also said that the State Department could approve the visas of the visiting Pyongyang officials within the next few weeks. However, the controversy surrounding the assassination of North Korean dictator Kim Jong-un's half-brother, Kim Jong-nam, and the latest ballistic missile test conducted by the regime on 12 February have complicated the procedures, the Post wrote.
If the talks take place, "it would be an interesting signal to the new administration", a person with knowledge of the ongoing discussions said, while another said the move could be seen as "a very positive sign from both sides". Other US officials who contacted North Koreans said they were keen to see what Trump would do with regard to US relations with the communist regime.
Another person said the North Koreans "have expressed an interest in engagement, but nothing's been approved yet".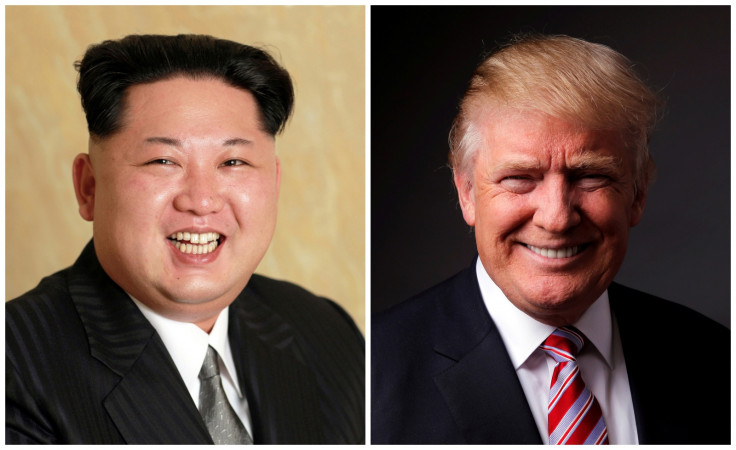 Donald Zagoria of the National Committee on American Foreign Policy, who served as a consultant on Asia under former secretary of defence Ash Carter, is reportedly organising the talks, but he declined to comment.
The Pyongyang delegation is likely to be led by Choe Son Hui, the director of the US affairs department in North Korea's foreign ministry, who has previously participated in similar talks. Thae Yong Ho, the North Korean deputy ambassador to London who defected to South Korea in 2016, has reportedly said that Choe has a direct line to the North Korean dictator.
This will be the first talks to take place in the US between the two countries under Kim's leadership. Discussions have taken place earlier under Kim Jong-il, the father of the current ruler. The last talks were held about five years ago in July 2011, according to the Washington Post.