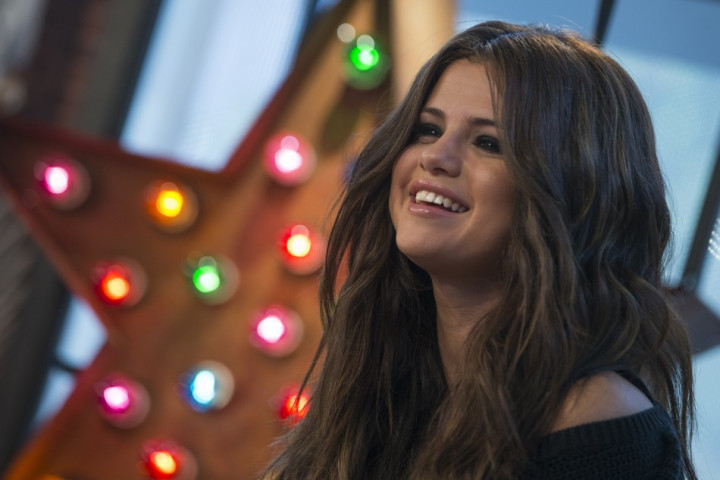 Selena Gomez thinks Hangover star Bradley Cooper is beautiful.
The 21-year-old American singer/actress, who now shares her birthday with Kate Middleton and Prince William's newborn son, also joked the 38-year-old Oscar-nominated actor (for Best Actor in Silver Linings Playbook in 2012) would be forced to get a restraining order against her soon.
"I just remember seeing him and freaking out and running away very quickly afterward. That seems to be the thing I do. It was surreal. He was so beautiful. I told him I was a big fan. I'll have a restraining order soon," the young star stated.
Selena Gomez appears to have a hard time controlling herself around Hollywood stars, after confessing to a similar reaction when meeting Friends and Horrible Bosses star Jennifer Aniston.
"I ran away from Jennifer Aniston when she said, 'Hi'. I was terrified of her. I was scared, so I ran away and I'm really embarrassed about that. I didn't know what to do - it's Rachel [Aniston's character on Friends]," Gomez explained.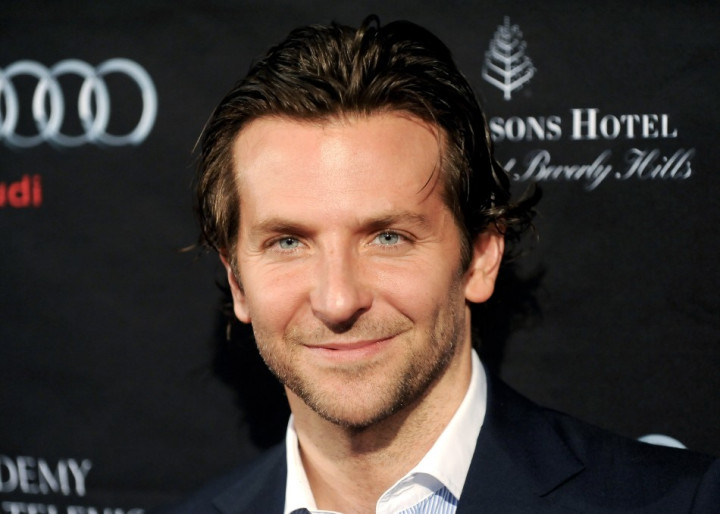 Meanwhile, Gomez also spoke on plans for her birthday. The singer turned 21 on 22 July but will celebrate the occasion this weekend, on 27 July. And, yes... she does plan take her first legal drink.
"Obviously in America 21 is the age, so I'm gonna actually have a really big party. I wanna have a great party - I'm gonna invite my friends and my family, and I'm definitely gonna celebrate," she confirmed.
Incidentally, the jury is still out over on/off boyfriend Justin Bieber's presence. According to Hollywood Life, Gomez's friend, country singer Taylor Swift, is eager for the 19-year-old Bieber to stay away.
"Taylor was talking about how she'll be on a super tight schedule on Saturday night because she has a show and she wants to get to Selena's birthday party. She's not going to want to be there if Justin is there, it's so awkward between them now, so my guess is Justin's not going," a source explained.
Unfortunately for the 23-year-old Swift, there is a chance Bieber will attend. The singer is on a concert tour but does have that day free; his next concert is on 28 July.
Finally, what does it feel like to share your birthday with royalty?
"It's surreal," Gomez told Entertainment Tonight, when told Kate Middleton's son was born on the same day, "We'll have joint birthday parties or something!"