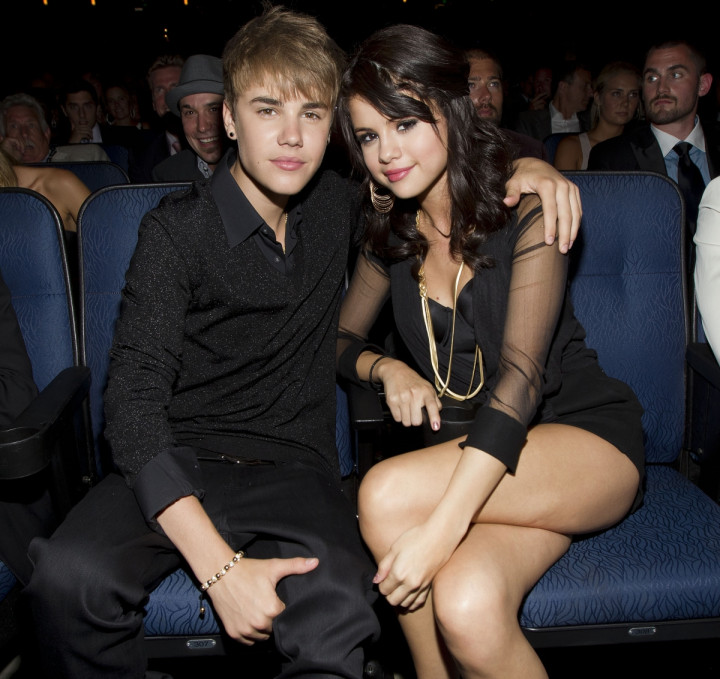 Selena Gomez is allegedly considering having breast augmentation surgery to keep on-off boyfriend Justin Bieber's attention.
According to a Hollywood Life report, the 21-year-old former Disney star, who recently reunited with the 20-year-old Baby singer, is considering drastic measures "to be sexier for him."
"Selena is putting a huge amount of pressure on herself to be sexy because she's afraid of losing Justin," a source told the website.
"She feels like she needs to be the hottest girl in the world to keep his attention. She's studied every girl that he hooked up with while they were broken up, at least the ones she knows about, and compared herself to them down to every last detail."
Beiber and Gomez first began dating in 2010 but parted ways by the end of 2012.
Following the split, the Canadian pop star has been photographed with a number of beautiful women, which has reportedly made Gomez feel very insecure.
"For God knows what reason, Selena has really low self-esteem," the insider continued, and "she has a long list of things she thinks she could improve as far as her appearance. Even though she's so beautiful she sees all kinds of flaws when she looks in the mirror … She's been asking people if they think she should get her boobs done because all the girls he was with have bigger boobs than her."
This report comes after Gomez posted a bikini selfie to her Instagram account on 23 June, along with the caption "soy valiente," which is Spanish for "I'm brave."
In the image, Gomez is seen in a strapless orange bikini, hair in plaits, and completed the look in round sunglasses.
Related