Sellafield nuclear power station in Cumbria is shutting as a precautionary measure due to the severe weather in the area.
The plant, which employs over 10,000 people, decided to send its staff home early to ensure their safety and so they can get home, a spokeswoman said.
She said the plant is safely shutting down and did not know when they would be able to return to normal.
"We are waiting to see when we will be able to become fully operational again due to the weather but our priority is the safety of our workforce," the spokeswoman said.
Sellafield began the controlled shut down earlier today and an emergency control centre was established in line with company proceedures.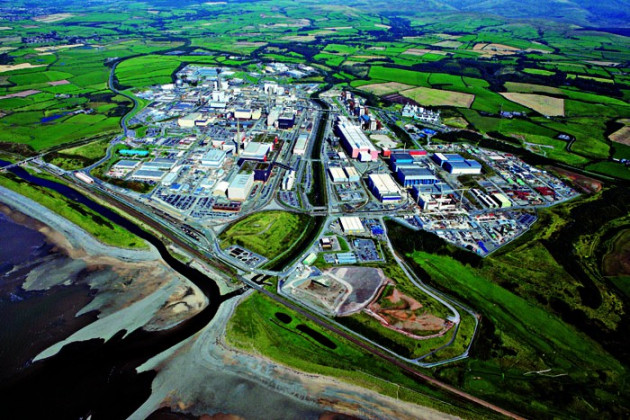 "We have implemented a phased, early release of staff from the site; this is being carried out in a safe, controlled manner," Sellafield said.
"There is no reason to believe that there will be any off-site nuclear, environmental or conventional safety issues associated with the incident.
"The priority for the team is to protect our workforce, the community and the environment."
Cumbria is one of the worst affected areas in the latest bout of bad weather. Police in the area advised people only to travel if it is necessary: "Only travel if essential. If must travel - plan in advance & check road conditions," Cumbria police said.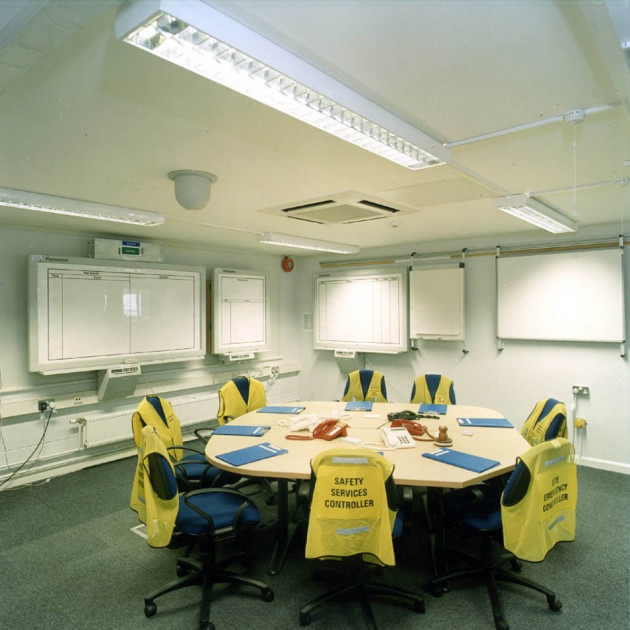 The Met Office said snow will continue in Cumbria throughout the weekend and warned of blizzards on higher ground.
Sellafield said it has "robust arrangements" to respond to emergencies and that its procedures are assessed through exercises both locally and nationally.
"We routinely test our emergency arrangements through training and response exercises, these exercises react to many scenarios including accidents, radiological releases and security threats," it said.
"The scenarios are agreed with the Office of Nuclear Regulation (ONR) and test both the management of an incident as well as the employee response."