Sentencing Council Pushes for £20m Fines for Corporate Manslaughter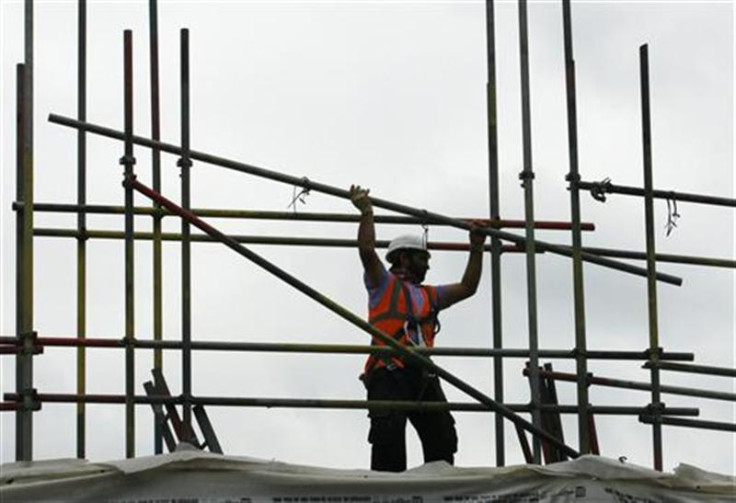 The Sentencing Council of England and Wales is recommending fines of up to £20m for corporate manslaughter in the case of failings by large businesses.
The guidance classes a large firm as one with turnover of at least £50m. It said that recent fines had remained under £500,000, which reflected the firms involved in terms of assets.
The council said that the fines should be large enough to have a damaging economic impact on the firm as much as to demonstrate importance of health and safety, and that current guidelines are "vague".
The council added that penalties for food safety and hygiene offences should also be significantly increased.
Michael Caplan QC, a member of the Sentencing Council said: "We want to ensure that these crimes don't pay. They can have extremely serious consequences and businesses that put people at risk by flouting their responsibilities are undercutting those that maintain proper standards and do their best to keep people safe.
"Our proposals will help ensure a consistent approach to sentencing, allowing fair and proportionate sentences across the board, with some of the most serious offenders facing tougher penalties.
"This is a consultation: we are interested in hearing feedback on our proposals so we can develop sentences which people understand and have confidence in."
In 2013/14 there were 133 cases of fatal injuries at work, with a further 70 members of the public injured in work-related injuries.
There have only been four convictions for corporate manslaughter since new legislation was introduced in 2007.
The proposals will be under consultation until 18 February 2015.
© Copyright IBTimes 2023. All rights reserved.