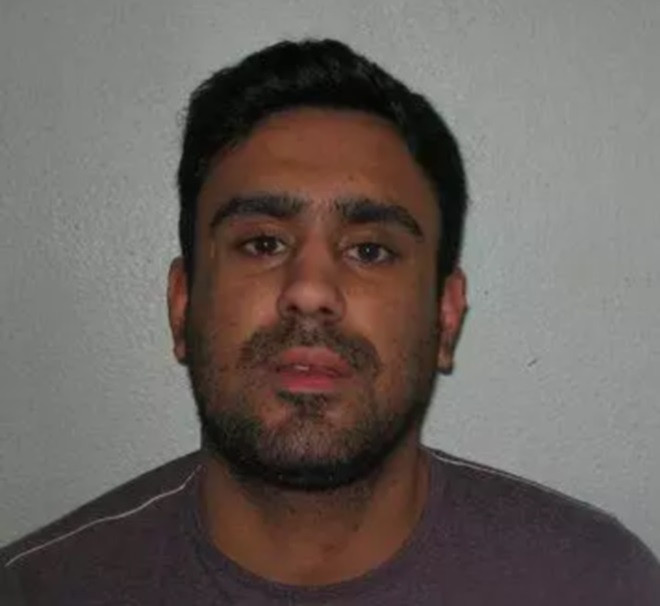 A fraudster has been jailed for two years after exploiting a credit card loophole to scam small businesses out of £45,000 ($58,000) using American card details.
Deep Mann, from Ilford, east London, bought bathroom tiles, washing machines and alloy wheels from local business between September 2015 and January 2016.
The 28-year-old was sentenced at Isleworth Crown Court after admitting seven counts of fraud at an earlier hearing, on 18 May.
The court had heard that Mann used fraudulently obtained credit card details from American credit card holders, which he used to purchase luxury goods from various shops and small businesses across the London boroughs of Ealing, Merton, Bromley, Redbridge, Essex and Hertfordshire.
Mann made all of the purchases by telephone, exploiting a loophole in fraud protection, and once the card details were taken, Mann then contacted unsuspecting local courier services to collect the goods arranging to meet them away from his home address.
Amongst the goods Mann bought was an array of appliances and equipment tumble driers, showers, alloy wheels and several bathroom suites.
Ealing CID launched an investigation after one of the defrauded card holders had called their bank and they covertly observed Mann meet a courier and load a £1,300 bath tub into a van using a scammed card.
He was arrested for fraud by false representation and police then searched his home where they discovered more than £45,000 worth of fraudulent goods.
Det Sgt Lee Hand from Ealing CID said: "This was a fantastic result, which has seen a prolific fraudster who scammed lots of innocent people taken out of circulation.
"His thoughtless offences affected small businesses who could not afford to take such a financial hit and are now having to recoup loss of earnings.
"As a result of an effective and determined investigation, such a volume of evidence was obtained against Mann that he pleaded guilty at his first court appearance and has received a lengthy time behind bars, which I hope will give some closure to his victims.
"Our message is clear – if you commit such an offence you will be caught and put before the courts to face the consequences."
After his release Mann will be forced to resell any future earnings and assets up to £45,000.