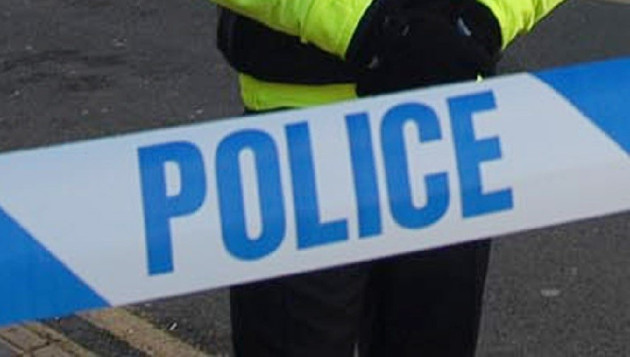 Police are on the lookout for a serial flasher who in Walsall, in the West Midlands.
Officers are appealing for more information in the face of a growing number of reports of the man exposing his genitals to both men and women across the town. Thirteen complaints have been made since the start of March.
The flasher does not appear to be fussy about his targets, with victims ranging from teenagers to pensioners.
Although the flasher has not touched any of his victims, police have stressed that they are taking the situation seriously.
Extra police patrols, including plainclothes officers, are on the streets, while officers are urging the public to remain calm but vigilant.
"Despite the small, but significant rise in these crimes, offences of this natire remain extremely rare," said Det Chief Insp Dave Reilly, of Walsall Police. "It is worth remembering that at no time has the man exposing himself touched his victims.
"That said we are treating these incidents extremely seriously and are urging the public to help by contacting us if they have any information which may identify the man responsible."