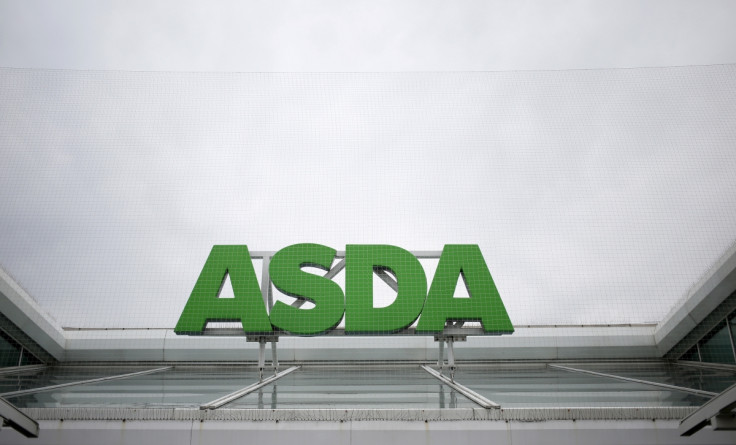 A former contestant on the TV show Come Dine With Me has been outed as a serial thief from local Asda stores. Sophie Hunter-Brown was recognised on a rerun of the show and subsequently arrested and banned from every Asda in the UK.
Hunter-Brown, a primary school teacher, was so prolific that her picture was displayed to staff at her local Asda.
In court it was heard that she would bag her items at self-service machines, insert her card but then remove it just before payment went through. Hunter-Brown said that "it was a mistake not to check that the payments had gone through. It was the result of personal stress in my life".
She risked being struck off as a teacher but left with a caution on her record instead.
Hunter-Brown came third in the episode she appeared in. Her dinner was themed as a Thai full moon beach party and her menu consisted of chilli crab cakes, red Thai chicken curry and lemon and lime cheesecake with mango sorbet. She also led guests in a living-room limbo game.
The spate of thefts at the Asda store in Aberdare, South Wales, happened as a result of "financial difficulty" caused by high spending, the court heard. After admitting the theft, she was given a conditional caution and ordered to pay compensation to Asda.