Seth Rogen Responds to North Korean Threat of War Over Kim Jong-Un Comedy The Interview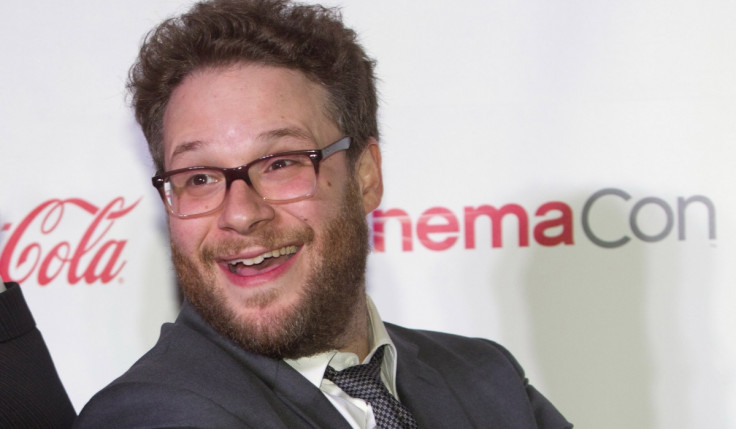 Comedian Seth Rogen has responded to North Korea's comments about his upcoming movie with James Franco, The Interview, in which the pair are tasked with assassinating Kim Jong-Un.
The country's foreign ministry labelled the film a "wanton act of terror" and challenged the Obama Administration to ban it of face a "resolute and merciless response".
Seth Rogen – being Seth Rogen – responded on Twitter with the following:
Prior to North Korea's threat, an unofficial spokesman for the regime said: "A film about the assassination of a foreign leader mirrors what the US has done in Afghanistan, Iraq, Syria, and Ukraine.
"And let us not forget who killed [President John F.] Kennedy – Americans," the spokesman added. "In fact, President Obama should be careful in case the US military wants to kill him as well."
The Interview sees Franco and Rogen play a budding journalist and his producer who, after setting up an interview with Kim Jong-Un, are tasked by America's CIA with killing North Korea's supreme leader.
The film also stars Lizzy Caplan and Randall Park as Kim Jong-Un. It will be released (hopefully) on 29 October 2014.
© Copyright IBTimes 2023. All rights reserved.