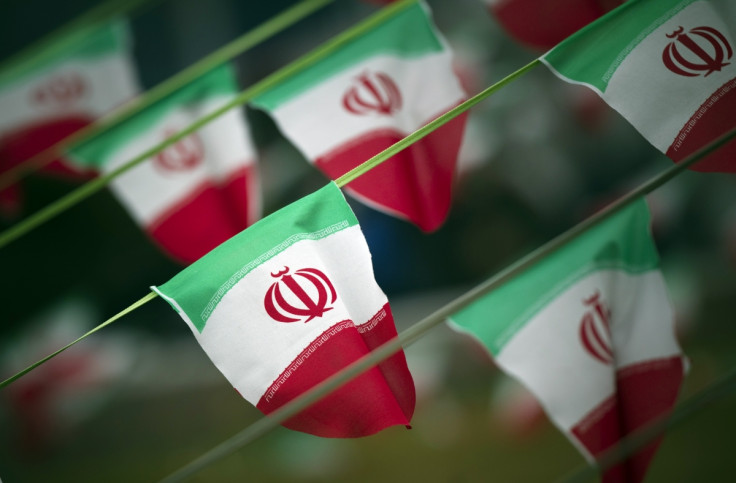 Hundreds of people have suffered respiratory problems following a chlorine gas leakage in the south of Iran on Sunday (13 August).
According to a report on Iranian state TV, 362 people have reported exposure symptoms to chlorine in the city of Dezful, Khuzestan province, 500 miles southwest of the capital Tehran.
The country's IRNA news agency subsequently said 30 people have been hospitalised, with the rest being discharged after initial examinations.
There have been no reported fatalities, and no foul play is suspected.
IRNA added that the gas "leaked from reservoirs" in an abandoned warehouse of a local water supply company serving Dezful.
The city has a population of over 250,000.