Sex game death: Alun Williams dies while 'mummified' in cling film in kinky sex session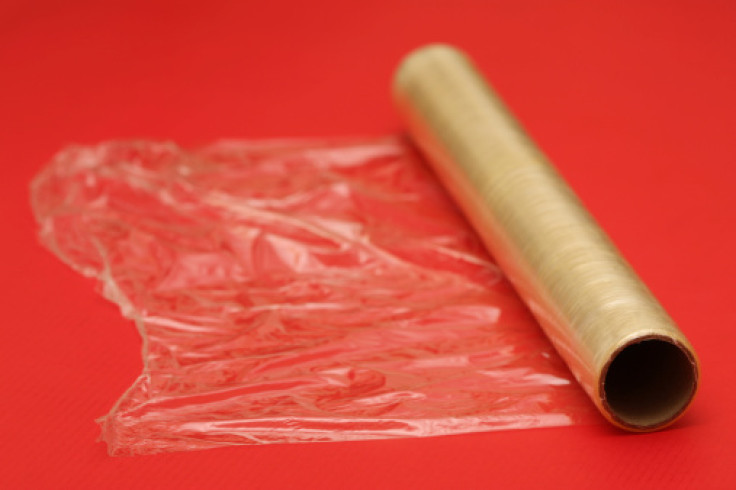 A man who died during a "kinky sex session" suffered a heart attack after being mummified in cling film, a court has heard.
Alun Williams, 47, dehydrated after he was wrapped in cling film as well as plastic sheeting during a bondage sex session in August last year.
Richard Bowler, 35, and David Connor, 23, from Canterbury, are charged with Williams' manslaughter, which they both deny. The pair, who live together in Dover, Kent, also deny causing his death by negligence.
Williams was found wrapped tightly from head to toe, with a gap left around his nose and mouth so he could breathe.
The former P&O ferry chef allegedly requested a hood was placed over his head and sexual acts involving the three men took place, the court was told.
Canterbury Crown Court heard how Williams, who had a girlfriend, would meet men he met on the internet for sex.
Bowler, who suffers from cerebral palsy, phoned his brother and texted his sister-in-law for help after it became clear Williams had suffered difficulty, jurors were told.
He called police shortly before 6am, telling them he had been involved in a "kinky sex session" with a friend who was wrapped up and had stopped breathing.
Bowler was forced to slice open the cling film and plastic sheeting to perform CPR, but thought Williams, who was under the influence of ketamine and methamphetamine, was "just sleeping."
The trial continues.
© Copyright IBTimes 2023. All rights reserved.