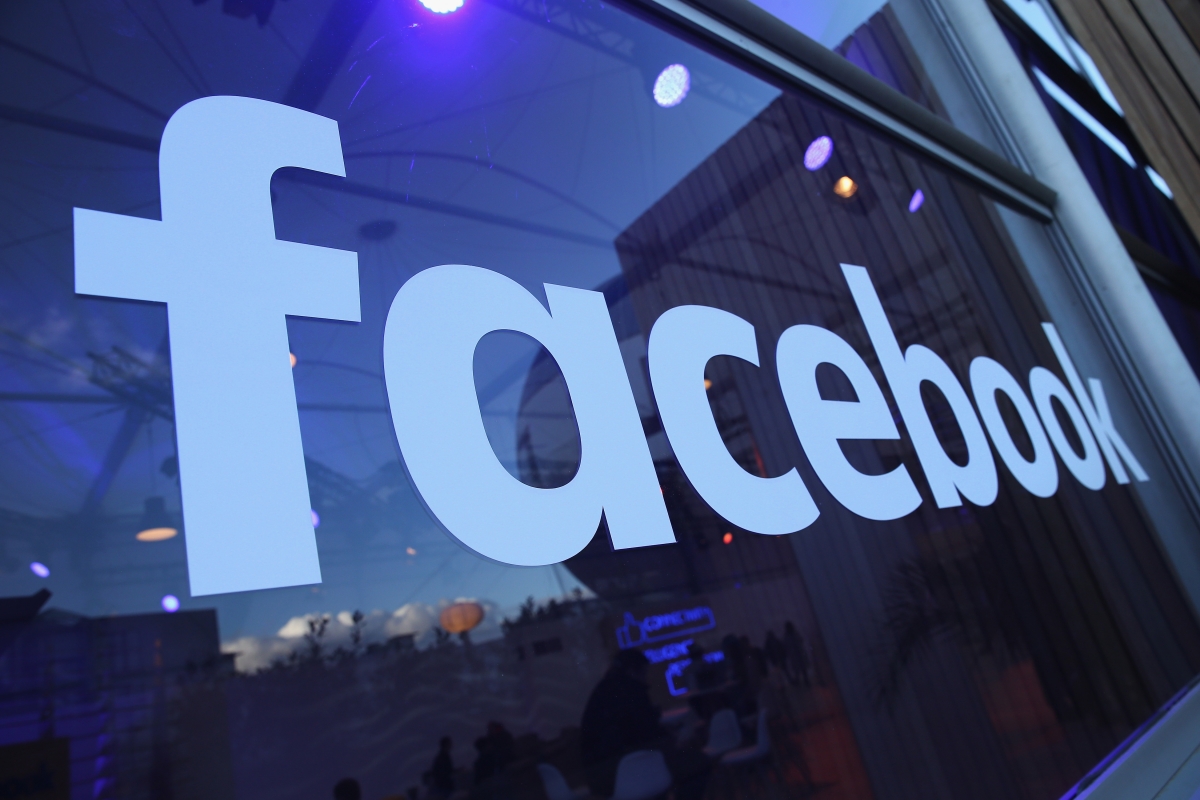 A former Facebook contractor has labelled her employment at the company as "the most toxic working experience of my life" and described "debilitating problems" at Facebook's Trending desk caused by sexism, intimidation and aggressive working conditions.
In an article published by the Guardian the former employee, who worked on Facebook's news curation platform, claimed that women were routinely ignored and encouraged against speaking up for themselves, while reports of sexism were met with a blind eye by supervisors.
In one instance, the source claimed a female employee was lambasted for "pitting people against one another" when she tried to seek clarification on payment guidelines, after several contractors found they had been underpaid.
She added that despite Facebook chief operating officer Sheryl Sandberg's Lean In initiative – which encourages women to make themselves heard in corporate environments – woman were rarely invited to pitch in and instead found themselves frequently silenced.
The anonymous former employee described this silencing as "devastating" and claimed it left employees "angry, depressed and voiceless".
She told the Guardian: "Since 2014, 15 of the approximately 40-50 employees on the Trending team have quit. Ten were women, including myself. Those numbers are telling when you consider that curators are paid well (starting salaries are between $55,000-$65,000 [£37,860-£44,740]), at least by most media industry standards, and are provided free meals while at work."
At the same time, poor management and stressful conditions of Facebook's Trending unit harboured confusion and anxiety at the company, she said.
According to the former employee, staff had their arrival times closely monitored and weren't allowed to take lunch breaks. When staff took days off, they were given overnight shifts in "what felt like punishment".
'Thrown under the bus'
Additionally, news curators were often left at the mercy of impulsive engineers, who would make changes to the system without informing them. Staff were given little guidance regarding which news stories or topics to prioritise either, meaning "much of it was left to interpretation for curators and copy editors".
The former employee suggested it was then editorial staff who found themselves "thrown under the bus" when mistakes were made, yet there was no HR department to turn to when employees felt they were being unfairly treated.
Facebook has found itself at the centre of controversy following reports that the company routinely suppresses right-wing news from its trending topics news feed. Facebook chief executive officer Mark Zuckerberg has denied the allegations and launched a probe into reports that editorial staff supress news from conservative news outlets, which originated on tech news website Gizmodo in early May.
The Guardian's source also denied witnessing outright political bias at the company and said staff were "never told to suppress conservative news". However, she did say that curators were dissuaded from including stories that mentioned rival platform Twitter, a claim that Facebook denies.
Responding to the Guardian article, Facebook said: "There is nothing in our trending algorithm or guidelines that excludes 'Twitter' or related terms. Our review team writes the topic descriptions with the aim of accurately describing the real-world event. If the event is being reported on or discussed across multiple media sites, the team tries to accurately reflect the breadth of the conversation.
"Facebook provides everyone – including contractors – with a respectful and safe working environment. Facebook does not tolerate unlawful harassment or any mistreatment in the workplace or in a work-related situation. We take any allegations of such very seriously, whether from employees or contractors, and investigate every complaint."